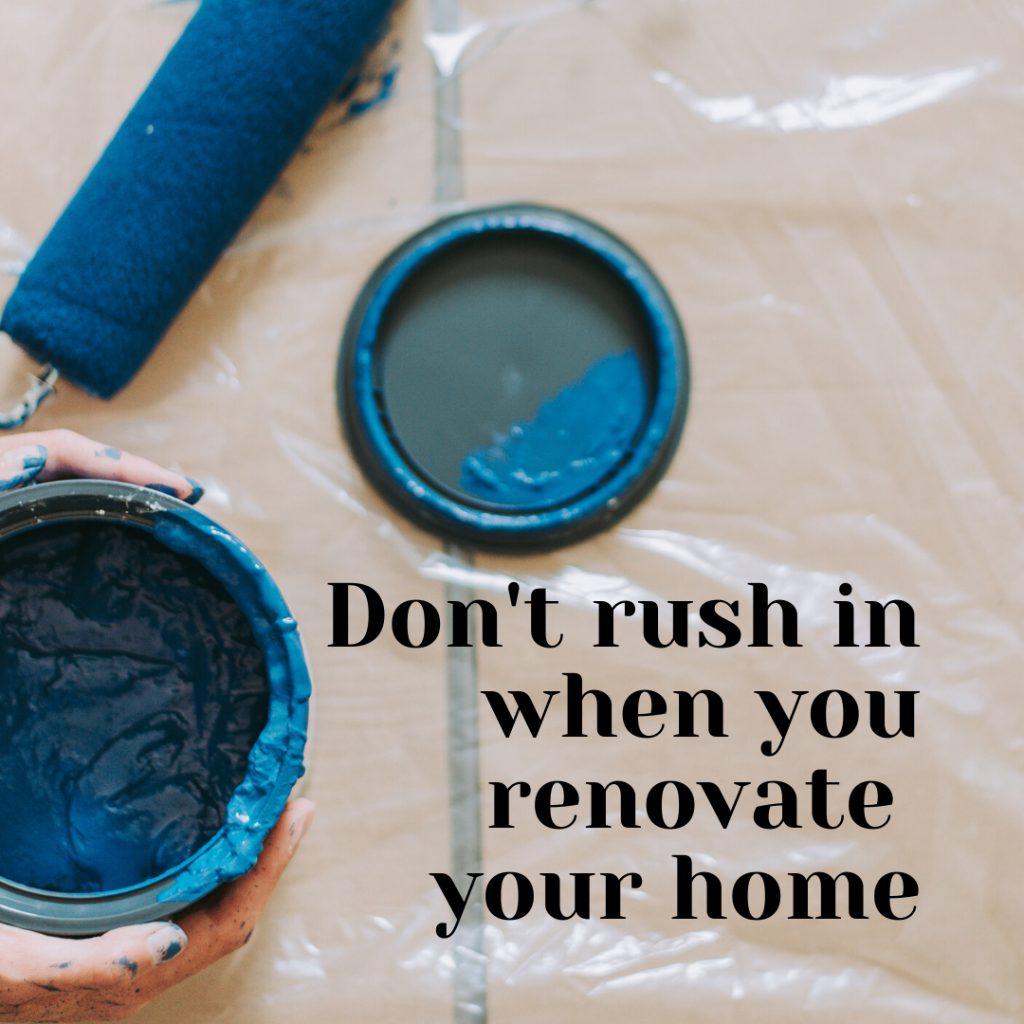 ---
Some of the links in this post are partner/ambassador/affiliate links. Please read our Partner, Ambassador and Affiliate disclaimer for more info. Sharing is caring!
---
Yes, we know the feeling…you want to remodel your space and you want to do it now. All at once. Overnight.
May we give you a suggestion? Don't rush. Let your ideas evolve. Try to move furniture around and create a new feeling for the room.
Before committing to expensive choices, do your homework to understand how your home can be a better place for you to feel at your best. Think about it.
You can now design floor plans or choose new colors to match your style and personality in a fun and easy way. There are several friendly apps and online software that allow you to visualize, and review home products and furniture layouts using a virtual version of your home. Here is an example of how the same room can display two completely different characters.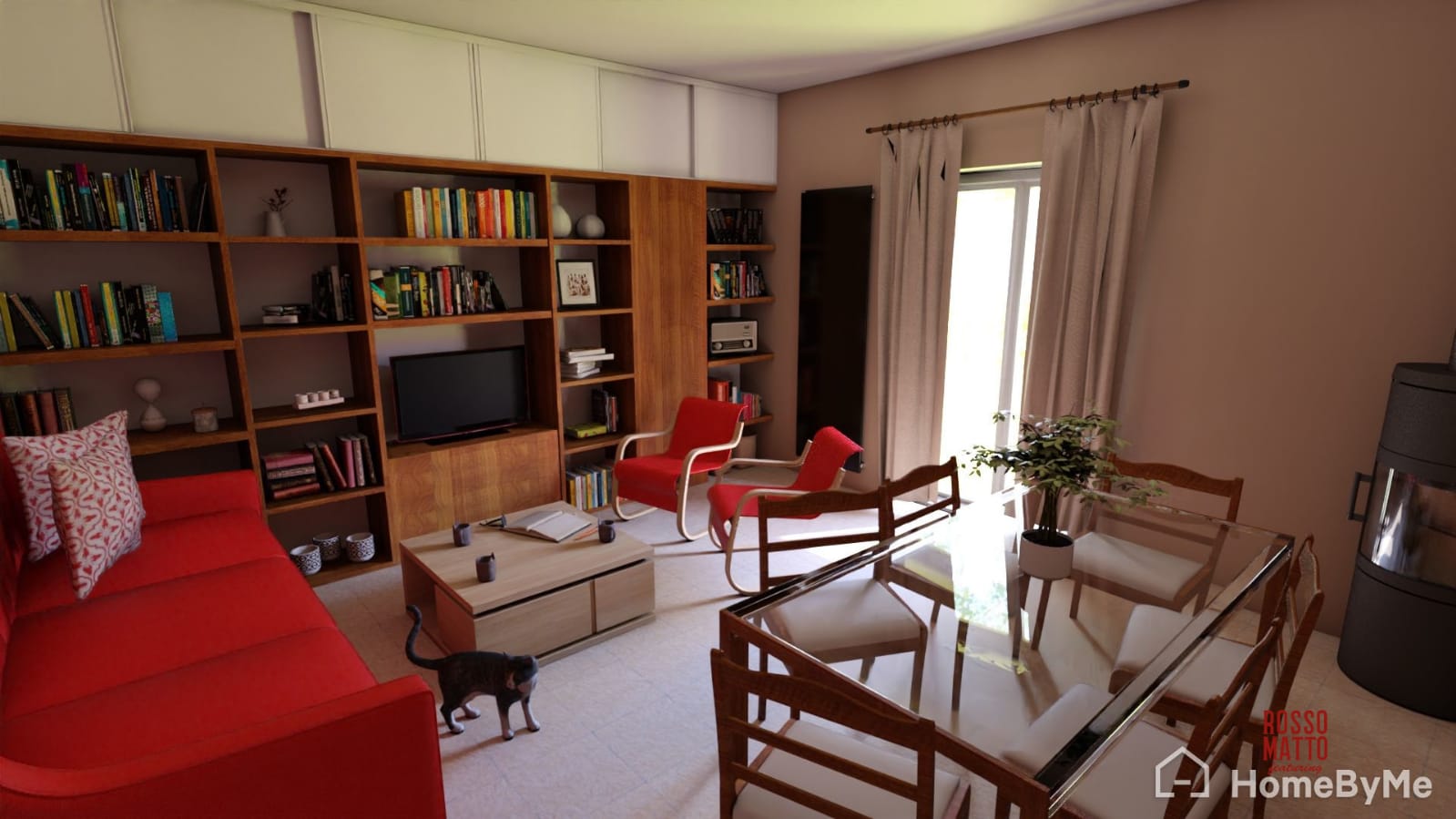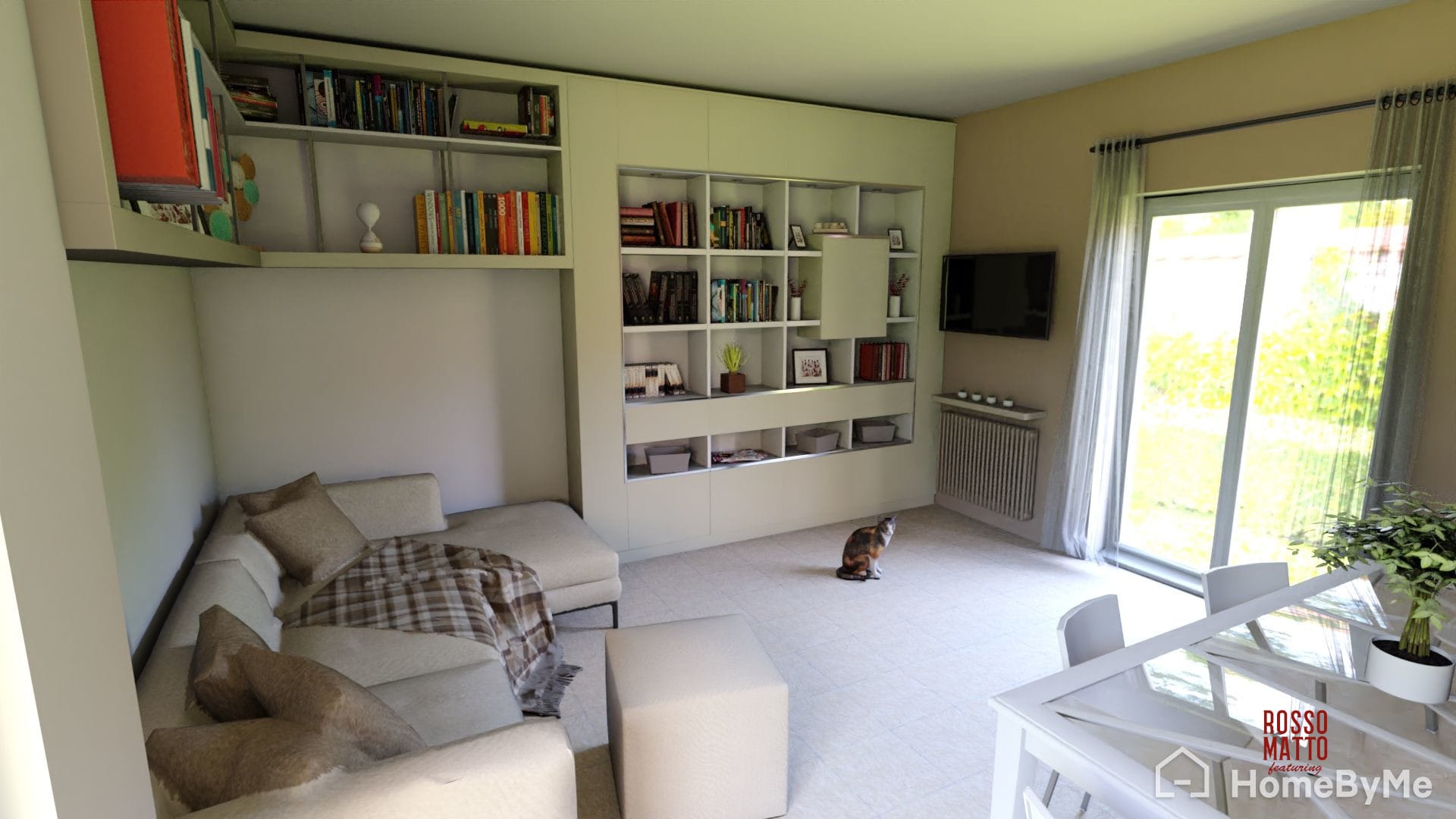 You can find more advice from experts and some freebies on my post How to renovate your house. Enjoy!