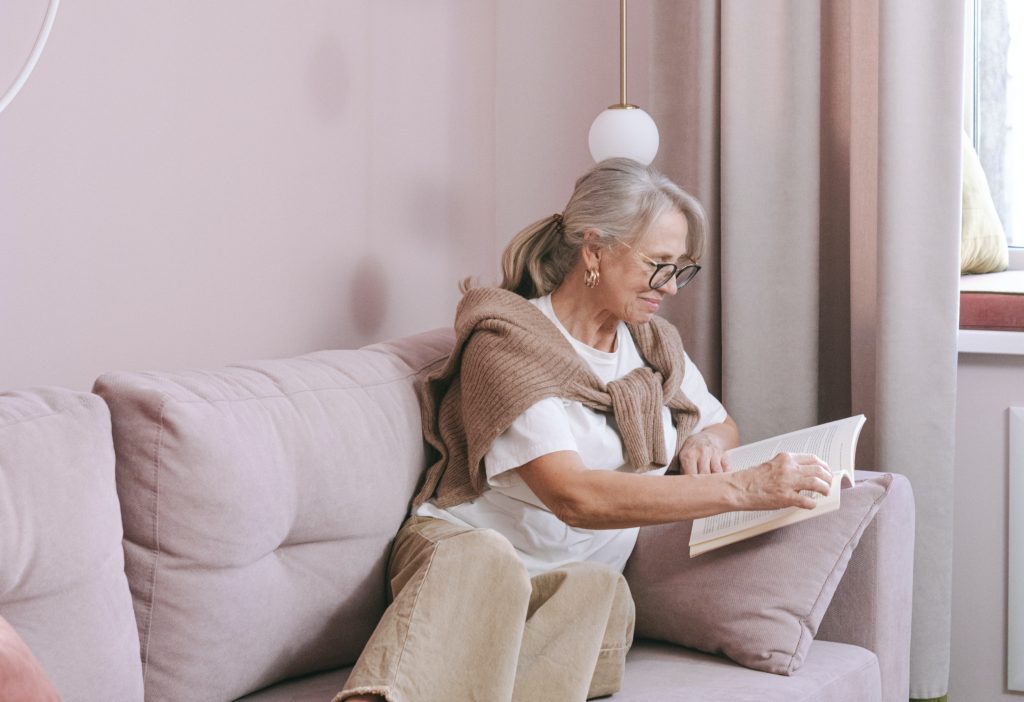 Just a happy and comfy spot…


That's what we all want, right?
A place where we can relax and feel good, free 

to be ourselves and surrounded by the 

people we enjoy

spend time with,

without being overstressed
 by its costs.
Is that too much to ask?
Hi, we're ROSSO MATTO, and we don't think so.
Rosso Matto: nm, crazy red
We are an award winning architectural practice committed to promote wellbeing, sustainability, design and technology. We believe in the power of collaboration to create healthy places with a sense of community. We create and improve the places where you live for you and with you.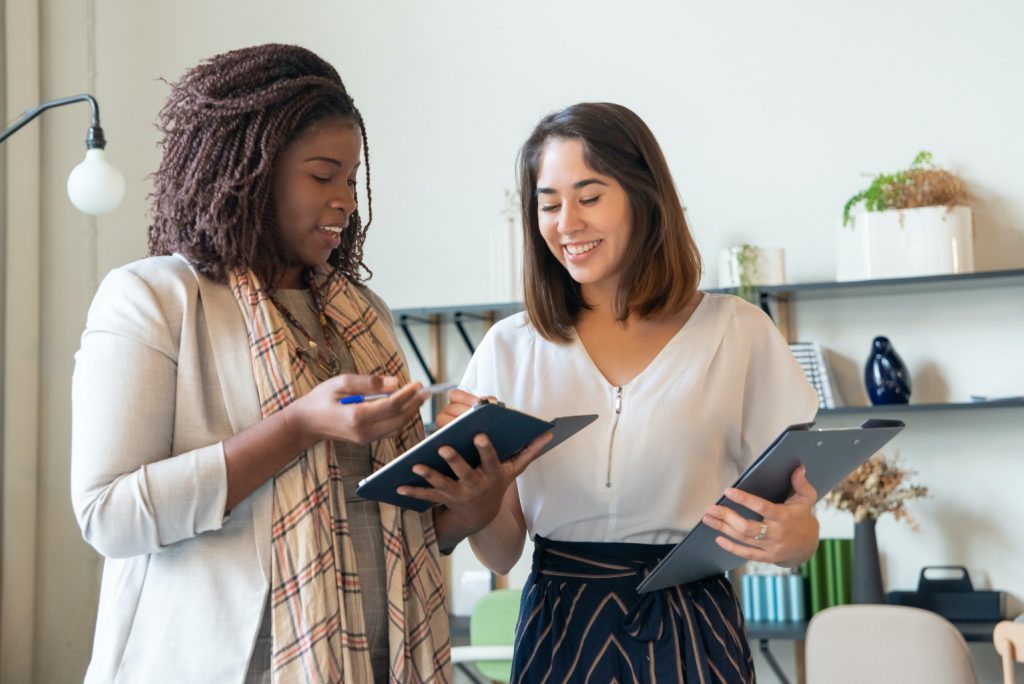 Creating the home you can't wait to live in can be quite stressful, confusing and overwhelming. We've been where you are and we understand the mix of feelings and the obstacles you daily face.
But we also know that you deserve to live in a place that supports and improves your health and well-being, a positive environment where you can recharge and become stronger. A comfortable nest you can enjoy and feel good about every•single•day.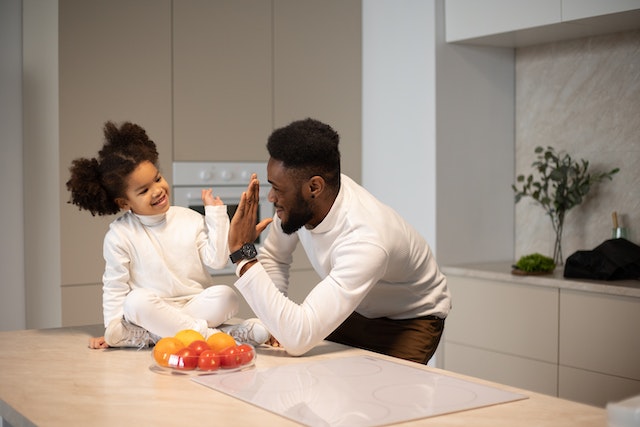 To teach regular people to create the home they love and feel proud of. Few simple actionable steps and tools can drastically improve your life and make it better! 
We're here to walk with you step by step on your way to create your happy and comfy home. We guide you to save time, money and create the best possible place around you.