Make Your Home an Energy-Saving Haven
and Unleash Your Inner Design Maverick!
Are you ready to create the home of your dreams while saving you energy and money?
Welcome to RossoMatto – the energy-saving squad that helps you create your dream home while saving you money! Your home is your happy place, and we're here to help you turn it into a true sanctuary without breaking the bank.
We know energy bills can be a real buzzkill, but fear not – we've got your back! Our energy-saving tips and tricks will not only lower your bills, but also help you reduce your carbon footprint. It's a win-win situation!
At RossoMatto, we believe creating your dream home should be exciting and fun. We're not your average energy-saving company – we're here to inject some personality into your home and make it uniquely you. Whether you're a minimalist, maximalist, or somewhere in between, we've got you covered.
With our energy-saving solutions and your personal style, you can enjoy your home, save money, and do your part for the planet. Join the movement where energy-saving meets home design. Let's create together a sustainable future that's uniquely you – and totally awesome!
What is your next big step towards your energy efficient dream home?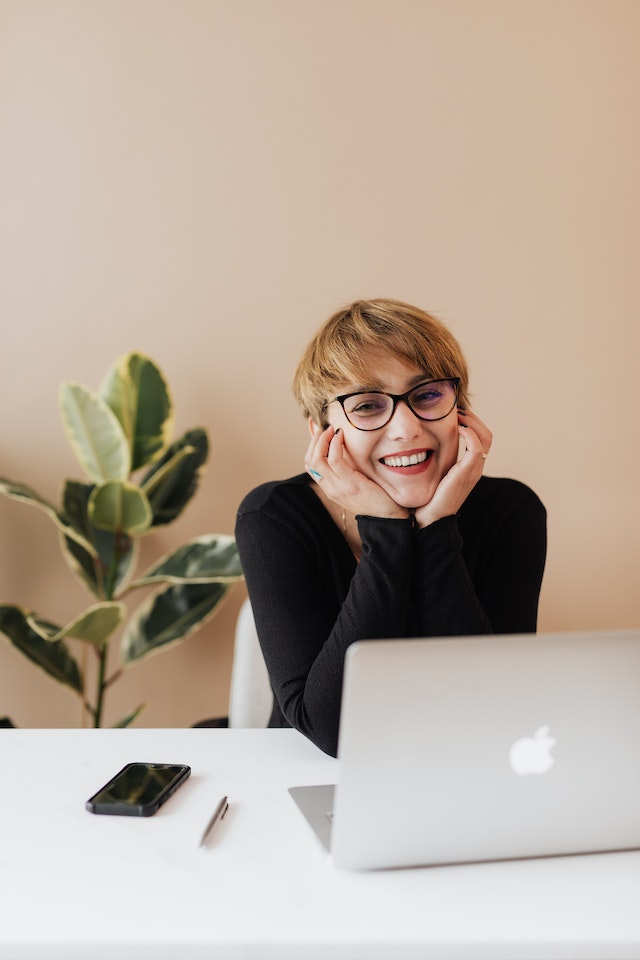 Get Expert Advise
Quick tips and complete products reviews to help you take action NOW!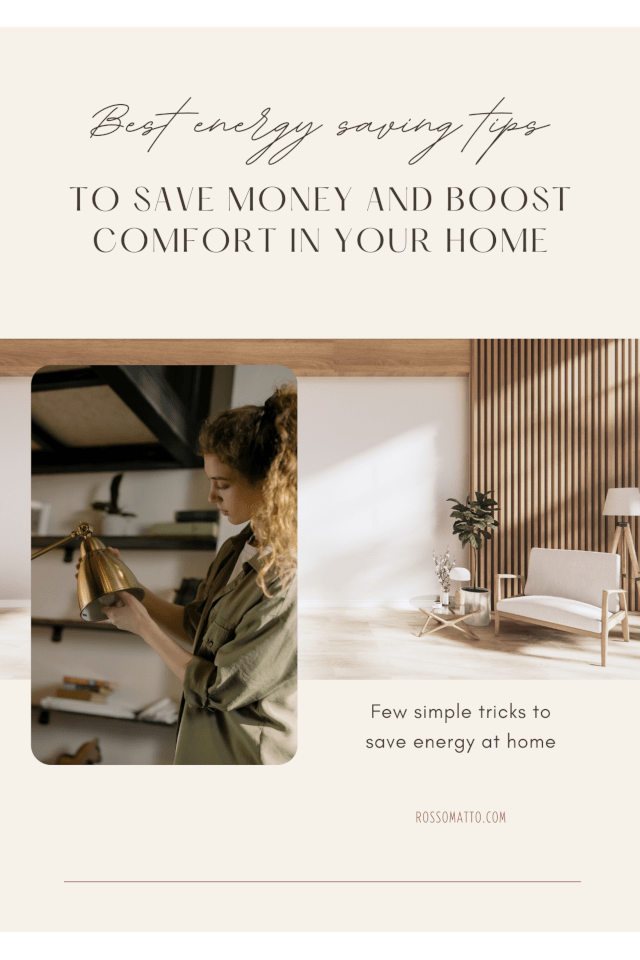 Easy Peasy Tips
Download our guide to start making your home more energy efficient.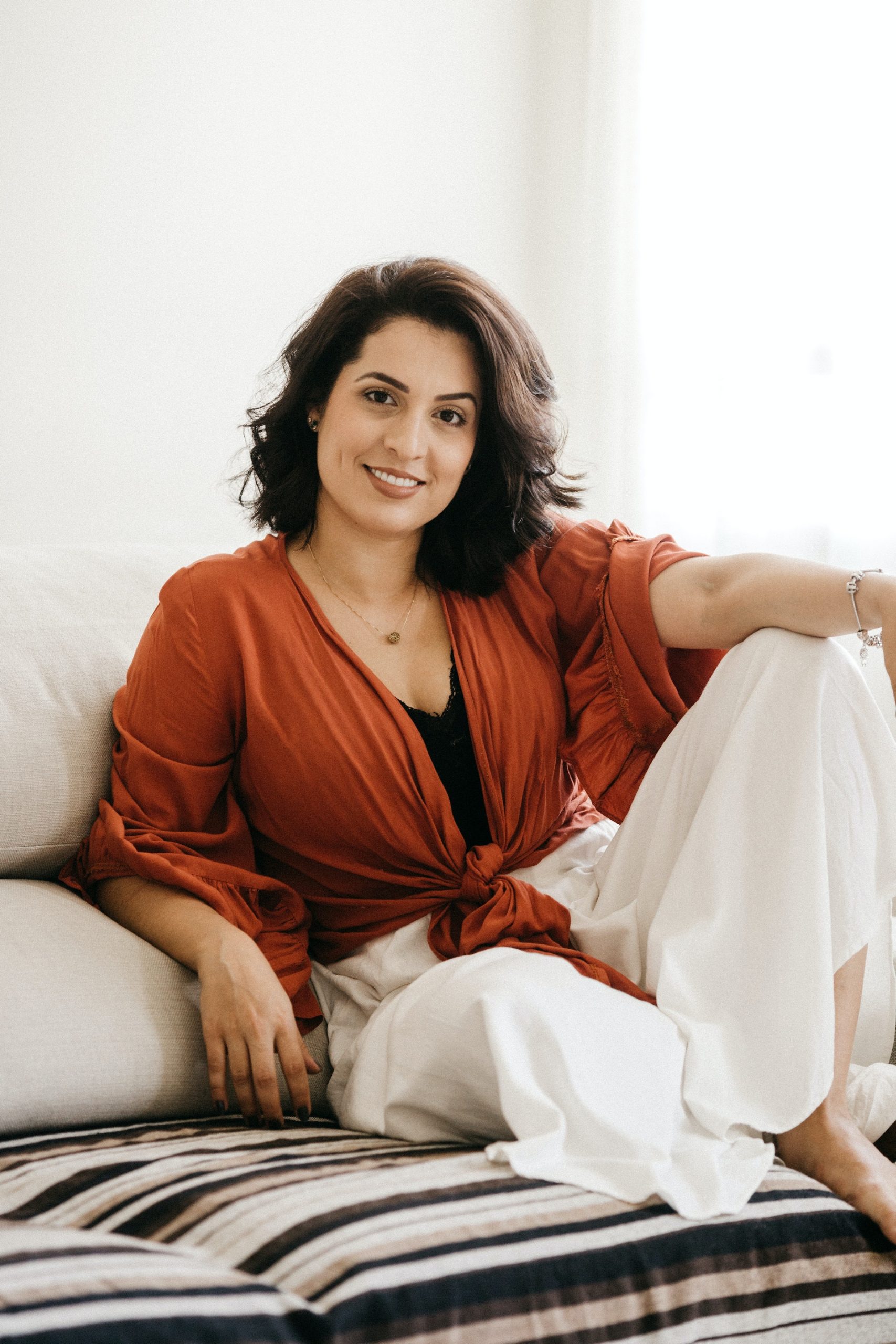 Change Your Life
Discover practical eco-friendly living tips to boost your life!
"Turn your lights off when you're not using them or when you leave a room. This will save you around £25 a year on your annual energy bills."

Rosso Matto:
nm, crazy red
We're all about creating the home of your dreams while saving you energy and money.
We know that your home is your sanctuary, and we're here to help you make it a sustainable haven that's uniquely yours.