we help you make your dream home a reality
Overwhelmed and anxious for building your new home? Worry no more, we have you covered with our "see before starting" package!
It's proven that visualizing the outcome you want to reach increases your confidence and reduces stress and anxiety. The process works also when applied to your new house. With our high quality pre-designed by architects home plans you choose the layout and style of your house at the very beginning.
You get in few days all of the information you need to begin construction quickly. You save stress, time and money and you can personalize the plan as you please. Check them out here.
Grab a cuppa, relax and have fun!
With our curated selection you can choose and shop the items you love from the comfort of your sofa, at your pace, within your budget. Check them out here.
We are an award winning architectural practice committed to promote wellbeing, sustainability, design and technology. We believe in the power of collaboration to create healthy places with a sense of community.  More about us…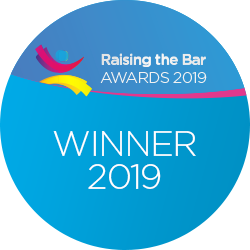 Please select a post grid