Pick of the week – Discover with us how awesome companies help us make the world more sustainable and a better place. This week we're featuring Chelsea Green Publishing, books on green living.
---
Some of the links in this post are partner/ambassador/affiliate links. Please read our Affiliate disclaimer for more info. Sharing is caring!
---
Since 1984 Chelsea Green Publishing has been the leading publisher of books about green living, organic farming, gardening, homesteading, integrative health, natural building, sustainable living, socially responsible business, and more.
It is now 100% employee-owned. 
In 2006, the company updated their vision, purpose, and approach to continue to inspire staff, authors, shareholders and business partners:
Chelsea Green sees publishing as a tool for effecting cultural change. Our purpose is to reverse the destruction of the natural world by challenging the beliefs and practices that are enabling this destruction and by providing inspirational and practical alternatives that promote sustainable living.

We seek to promote better understanding of natural systems as a global commons. We seek to empower citizens to participate in reclaiming the commons, to serve as its effective stewards, and to help mitigate worldwide social and environmental disruptions.

We seek to build a community of new voices that will empower and inspire individuals to reduce their ecological impact and to participate in the restoration of healthy local communities, bioregional ecosystems, and a diversity of cultures.

We accomplish this by publishing for the practice and politics of sustainability. We provide information about organic growing and renewable energy, while also providing information about democratic citizenship, political action, and cultural resistance and rebirth.

We are determined to remain an independent publisher, and to function as a sustainable business. This comprises responsible stewardship of our four types of capital, as follows:

Intellectual capital – cultivate collaborative, respectful relationships with authors and readers to share and grow a body of practical and political knowledge.

Social capital – increase our employees' satisfaction, contribution, and reward through shared ownership; build existing and new readers' commitment to our mission through web-based and other social networking.

Natural capital – reduce the ecological footprint of our publishing by using recycled paper and reducing transportation-related energy consumption.

Financial capital – structure the business to provide a return on shareholders' capital and maintain independence through a capital investment strategy that can be financed internally.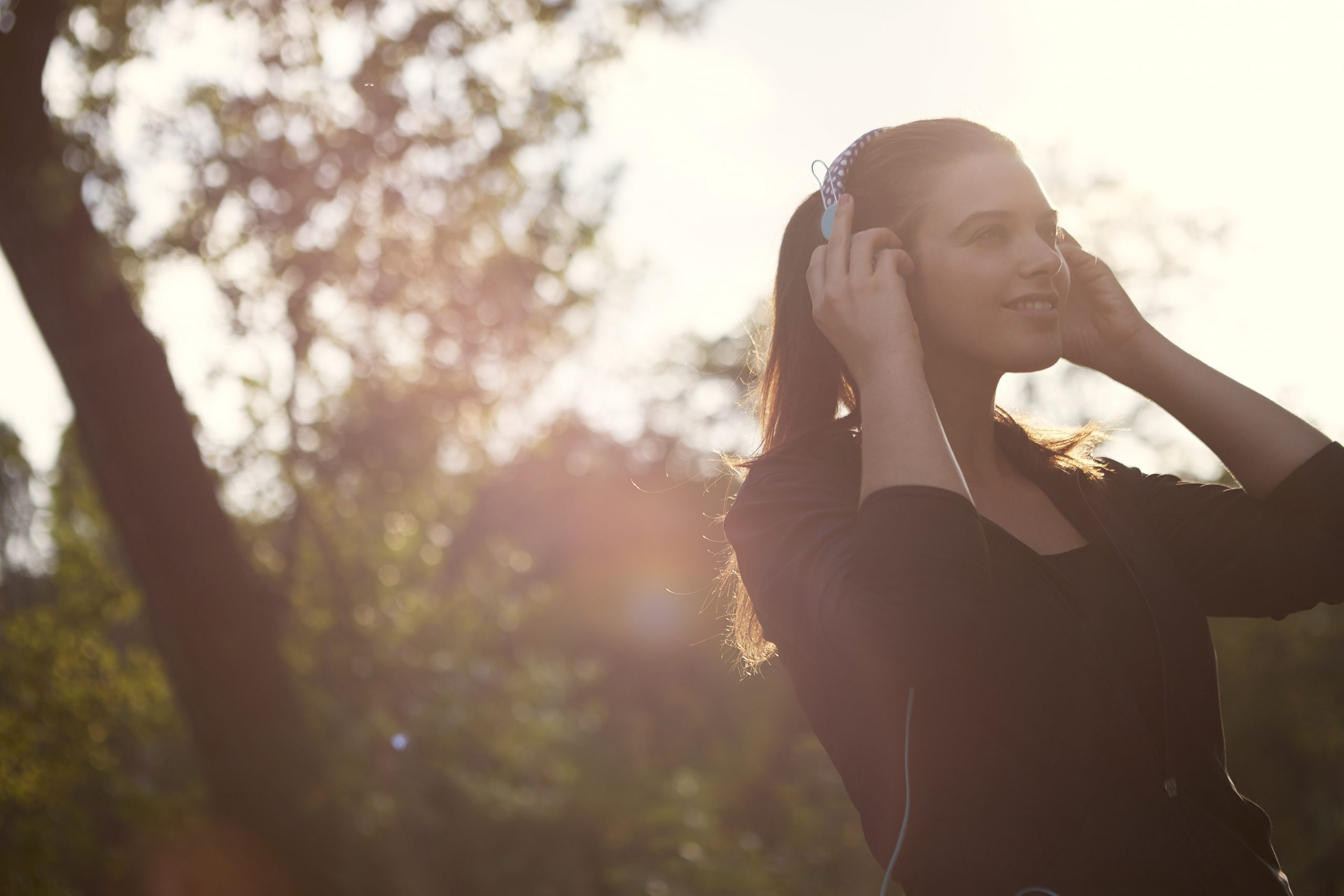 Chelsea Green Publishing offers a great selection of audiobooks, that you can listen at home, while tending the garden, or while preserving those veggies. 
With Chelsea Green Publishing you purchase audiobooks and support your local independent bookstore.