Is your living room pet-friendly?Pet are great companions and play an important role in many people's lives.

HomeByMe: Free and online 3D home design planner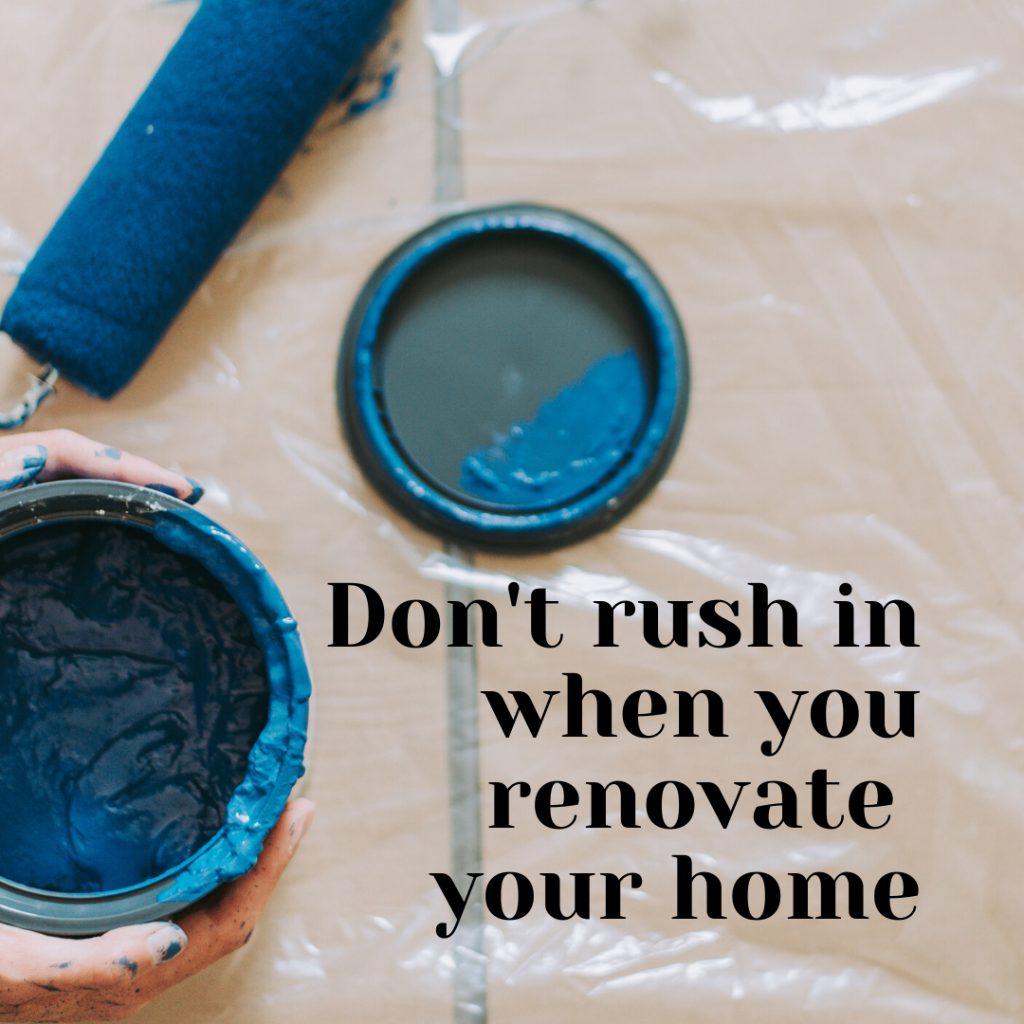 Yes, we know the feeling…you want to remodel your space and you want to do it now. All at once. Overnight. May we give you a suggestion?