Discover with us how awesome companies help us make the world more sustainable and a better place. This pick of the week is about growing your own food indoor with Urban Leaf.
---
Some of the links in this post are partner/ambassador/affiliate links. Please read our Affiliate disclaimer for more info. Sharing is caring!
---
Urban Leaf claim that one of, if not the greatest, problems facing our generation is the environmental effects of our food systems.
The company wants our children to live on a happy and healthy world.
Urban Leaf's goal is to empower, promote, and inspire safer and more sustainable food choices by easing a relationship that brings people closer to what they eat. 
Urban Leaf specialize in apartment and beginner-friendly edible gardening kits.
Their goal is to differentiate themselves based on affordability, user-friendliness and design thoughtfulness.
All Urban Leaf products come with a Green Thumb Guarantee, which means they'll be refunded or replaced for free if you can't grow them or are not happy with the results. 
They're also happy to offer 1-on-1 coaching and help to make your next try a more successful one.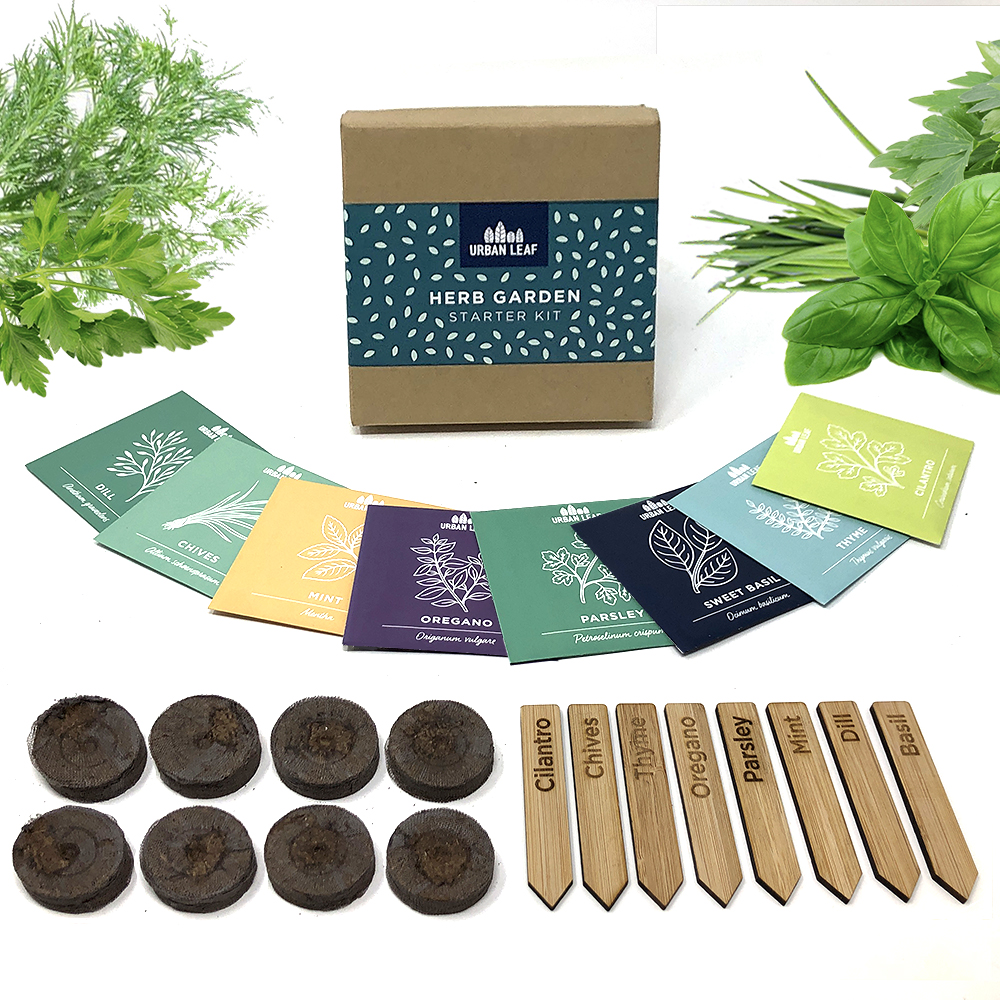 The founders Nate and Rob believe that growing your own food shortens supply chains by putting fewer miles between it and eaters, reduces waste through less packaging, and produces food with a higher nutritional density.
By making home-grown  food  enjoyable, simple, and affordable they're overcoming the most common obstacles such as lack of time, space, and know how.