Virtual Reality (VR) is the game-changer in architecture visualization. It's the innovative tool architects should use to most effectively communicate their design before building it.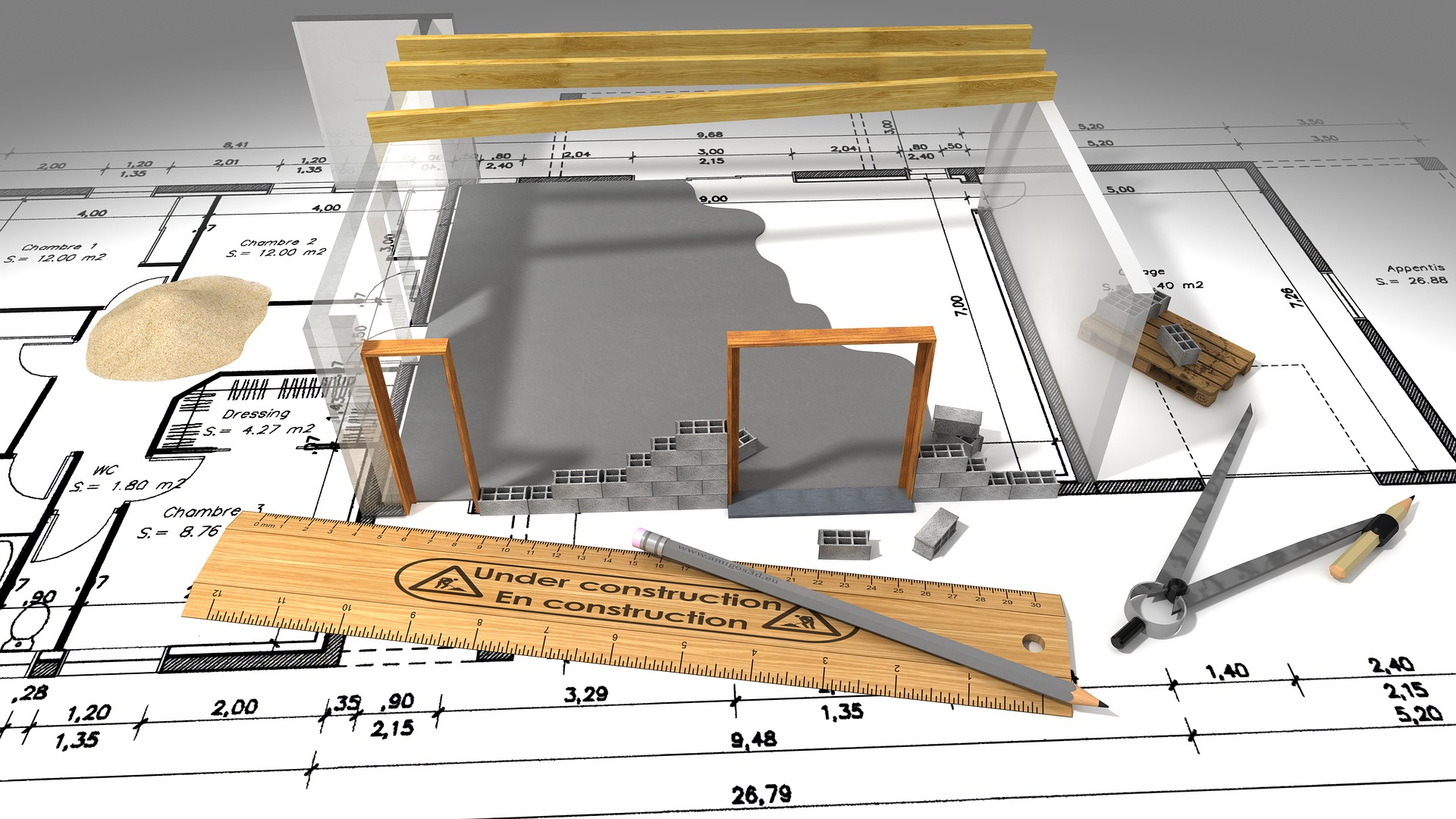 VR allows you to create virtual environments and therefore experience them as you're really in them. By wearing a particular headset, you are immersed right away in a 3D environment. You have the exact spatial awareness of the place you're going to built. And that's an incredibly powerful experience for both the designers and the clients. The designers can check their own projects and design, and so correct possible mistakes. The clients get a better understanding and feeling of what can be sometimes difficult to visualise.
In the video below, David Leonard of Leonard Design explains how architects and designers can benefit from including VR in their design process.
In conclusion, there's no doubt that creating VR-ready 360° content is now a worthwhile investment and that professionals in the construction industry will considerably benefit from using this technology. ROSSO MATTO considers VR the game changer in architecture visualization and regularly creates VR-ready 360° videos.
Do you use VR in your design process?