Pick of the week – Discover with us how awesome companies help us make the world more sustainable and a better place. This week we're featuring Bean Products, Inc., handmade eco-friendly home goods.
---
Some of the links in this post are partner/ambassador/affiliate links. Please read our Affiliate disclaimer for more info. Sharing is caring!
---
Bean Products, Inc. has been a consistent leading manufacturer of environmentally sustainable home goods and wellness products.
Sustainability is a core foundation of their corporate philosophy and they have been a supplier of handmade eco-friendly home goods for over 30 years.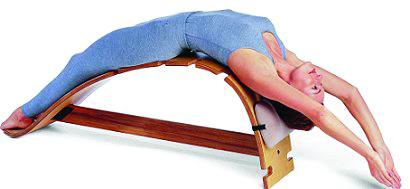 The company handcraft each and every sustainable, environmentally-friendly product in the USA.
They're especially proud of their penchant for personalization.
Virtually any of their products can be customized to order, from irregular sizes in Organic Upholstered Furniture and Body Pillows to personalized recycled pet beds and more.
Their innovative design and production team will bring your dreams of the perfect Sustainable Sofa or Organic home furnishing idea to life.
Bean Products' production waste is mitigated by recycling and converting new, pre-consumer furniture scraps into shredded plastic, which is then used to fill their Bean Bag Chairs.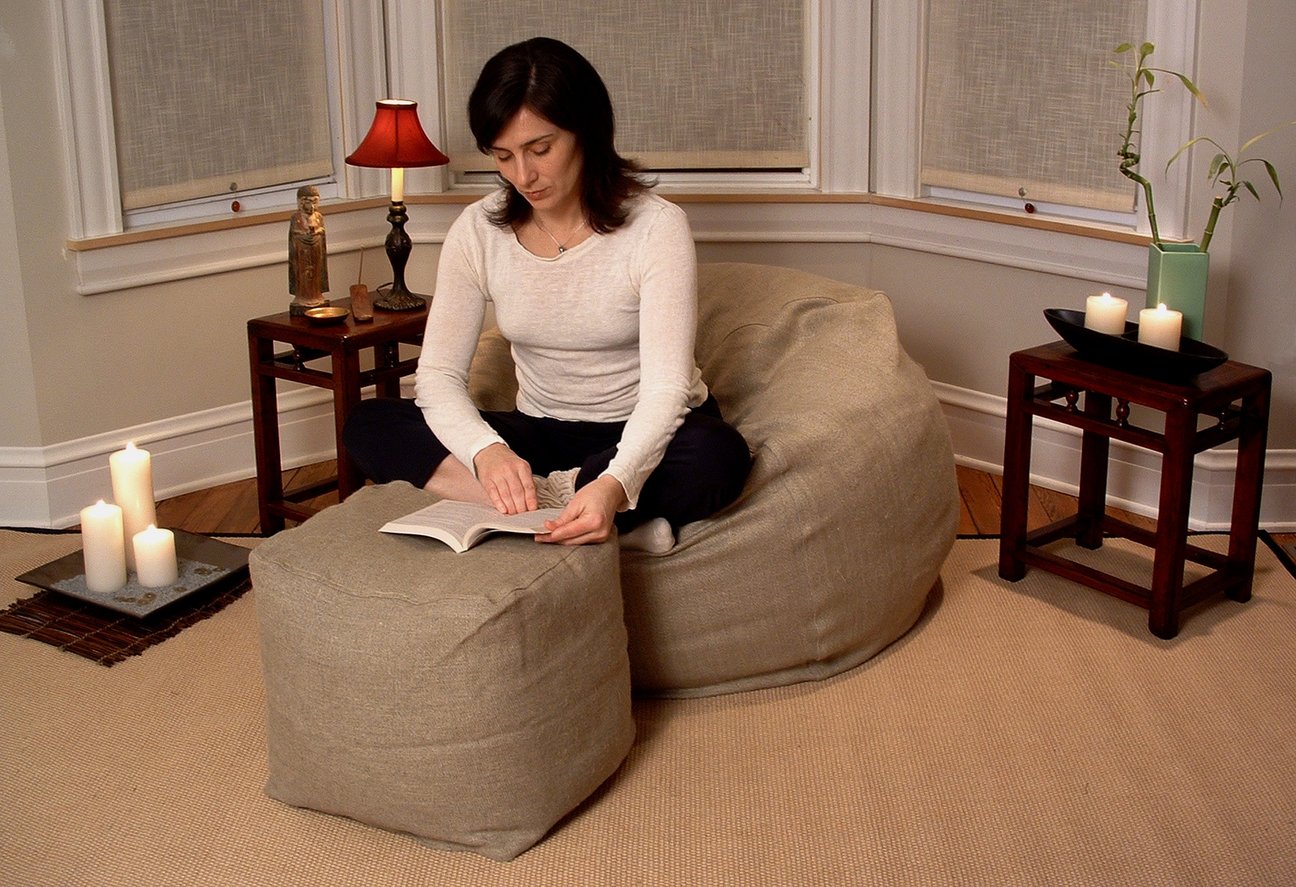 Additionally, their Poly Beads are made out of 100% recycled plastic water bottles!
Bean Products, Inc. is also very passionate about the use of organic textiles, specifically cotton and hemp. In particular, hemp is still a staple textile because of its naturally anti-microbial, resilient, and sustainable qualities.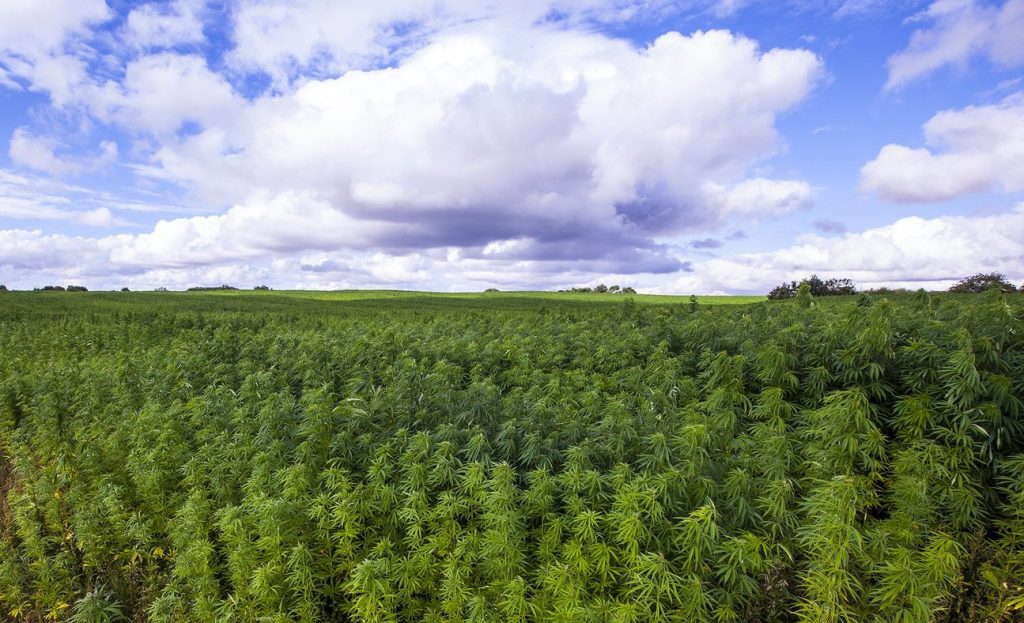 The company is strongly dedicated to sourcing ecologically friendly and sustainable materials.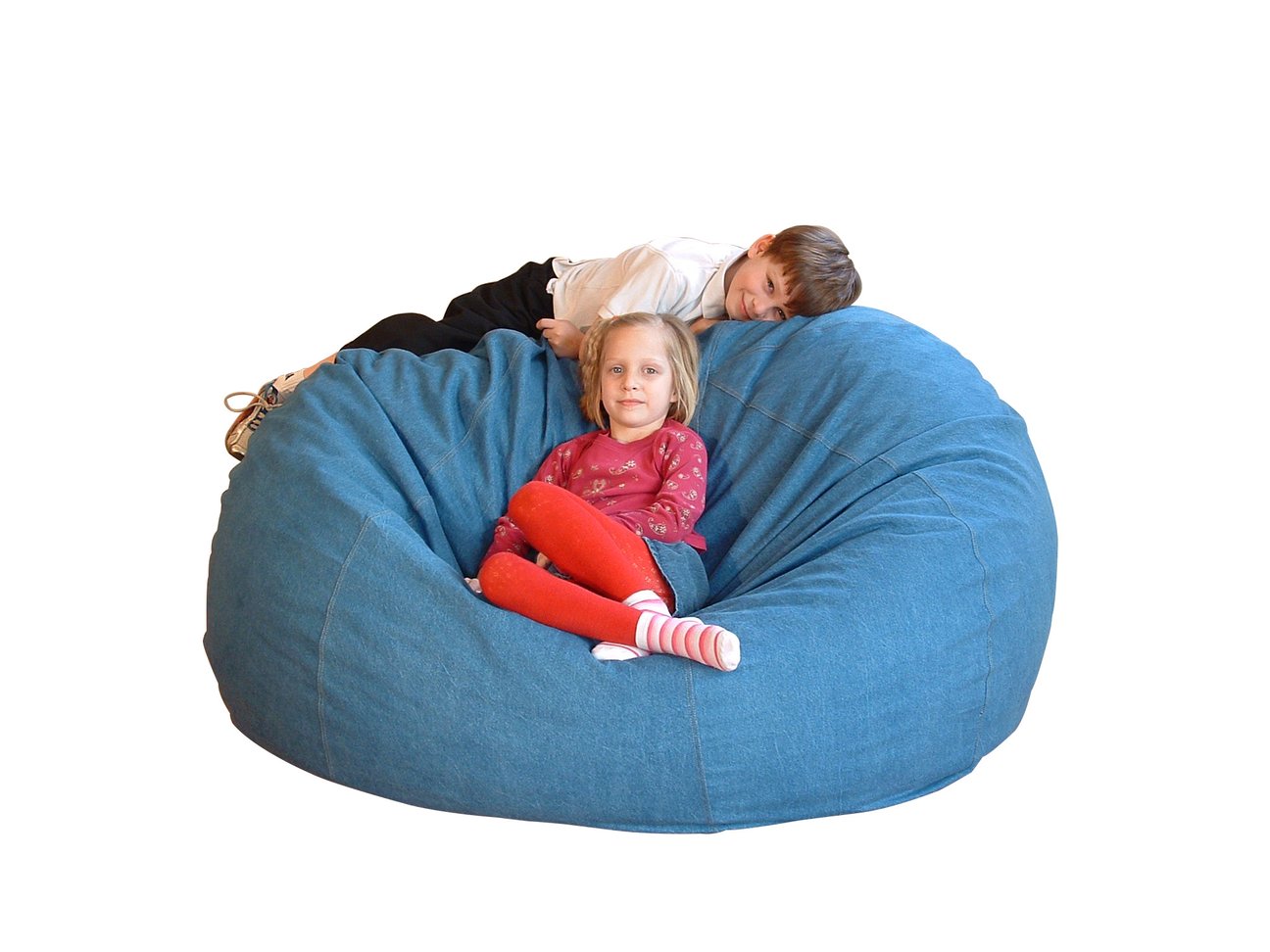 Have a look at Bean Products, Inc. handmade eco-friendly home goods.