Some of the links in this post are affiliate links. Please read our Affiliate disclaimer for more info. Sharing is caring!
How do you design your best bedroom, the most comfortable and cosy bedroom? Many people think that they must design and decorate the second floor rooms just after they have decorated and designed all of the rooms on the first floor; however, the bathrooms and the master bedroom are the areas that most need immediate attention.
This article covers some tips as well as reasons why you would want to design your master bedroom with great care and attention.
1. Personalities
Making your bedroom special is easy as long as you keep in mind all of the options available to you. Each person's personality should be reflected in their bedroom. It is likely that women may want something romantic, and men might want something bold and unique. If you are a couple, compromise will be key here.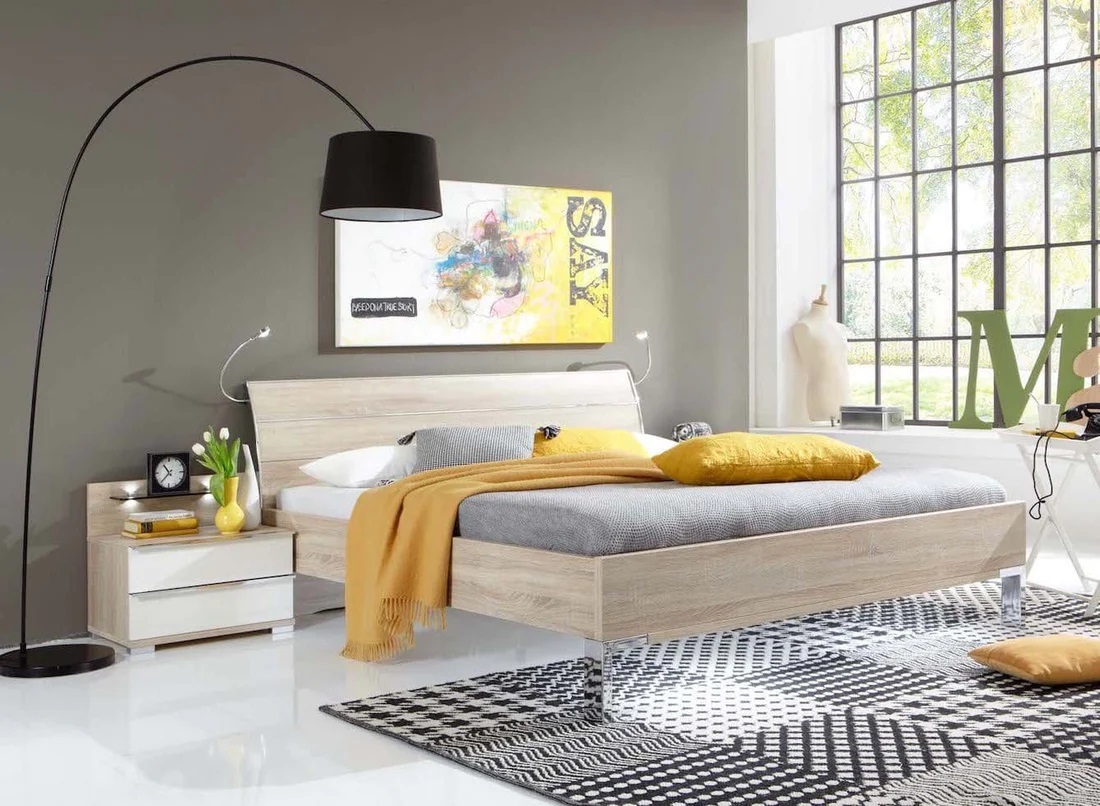 2. Budget
Also, keep in mind the price. Decorating the bedroom will cost you more and more if you do not stick to the budget. When you're a new homeowner, the budget is especially crucial, since you don't know what you would like for your bedroom but you have a lot of ideas.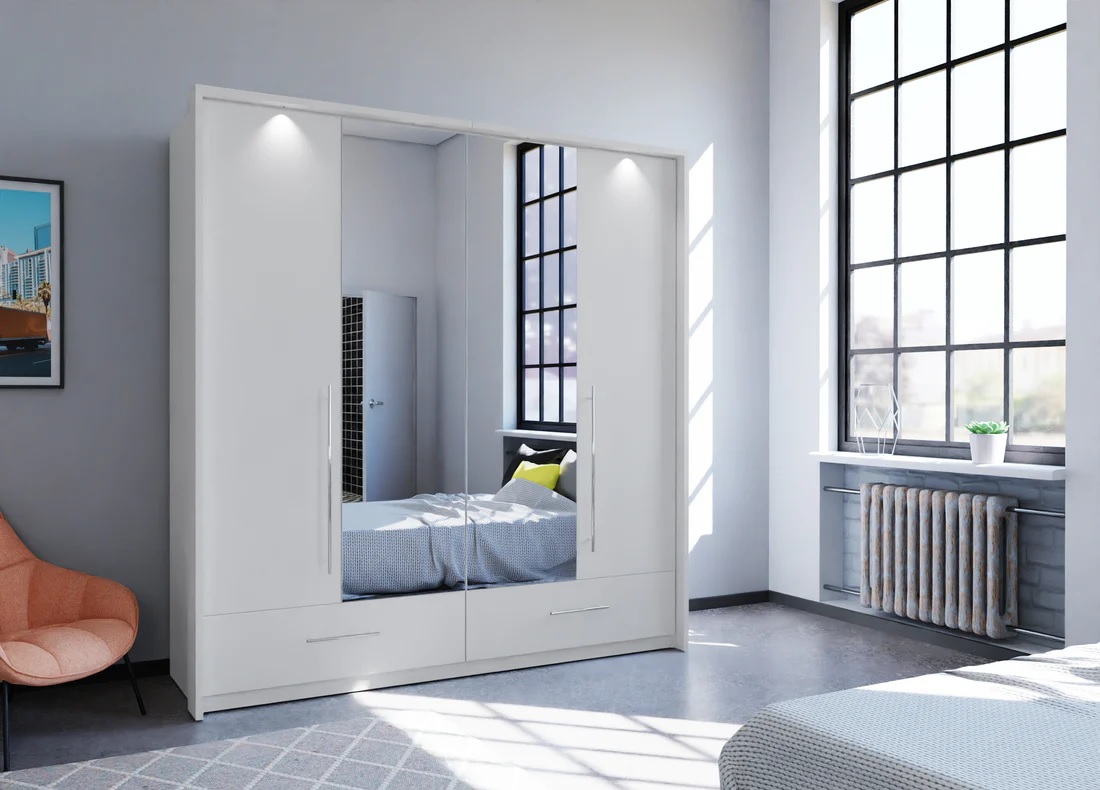 3. Colour
When you have clear what your budget is, it's time to start thinking about the type of paint you should use. Once you have chosen a color that you like, pick another color that will complement the walls in the room. 
Color is the key to making the space look and feel great.

4. Fabrics
Next, experiment with window treatments, fabric, and other décor items. Fabric can help you make the room more whimsical and dramatic. In addition, you will find that there are other items such as mirrors, candles, and others that will make the room look warm and inviting. Your bedroom should incorporate some of the things that you and your partner like.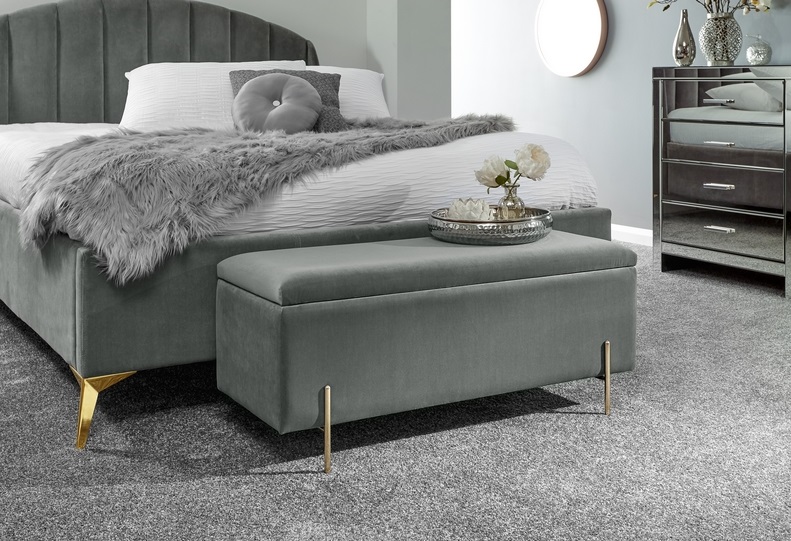 5. Funds
If you are looking for new furniture, but you don't have a lot of funds, you may want to consider holding a yard sale. You will find that having a yard sale before you start decorating will allow you to dispose of some of the items that you planned on tossing, but you will also be able to stretch your budget so that you can create a bedroom that you could imagine.
Keep in mind that the bedroom is not something that everyone is going to see. However, it is something that you will need to do for yourself so that you can sleep comfortably all night long and keep your mind and body healthy.
The pictures in this article are courtesy of Instrument. Bringing both style and contemporary design to the heart of your home, the Instrument furniture ranges combine modern minimalism with effortless style. Instrument provides a reliable, trustworthy service, offering an exclusive service of delivery and assembly by their own in-house teams. The designs they showcase confer character and individuality to your home while adding high-end touches of modern elegance to your interiors. Click on the banner below and have a stroll at their online store.