Mother's Day is just around the corner and it's time to start thinking about the perfect gift to show your mom how much you care. It's always difficult to find the right gift that will make your mom feel special and loved. That's why we've put together a list of the top 10 gift ideas for Mother's Day that are sure to make your mom's day extra special. From unique gifts like a hydroponics growing system to timeless classics like a digital photo frame, we've got you covered.
The Perfect Mother's Day Gift Ideas
Mother's Day is the perfect opportunity to show your mom just how much you love her. And what better way to do that than with a thoughtful and meaningful gift? Here are our top 10 gift ideas for Mother's Day: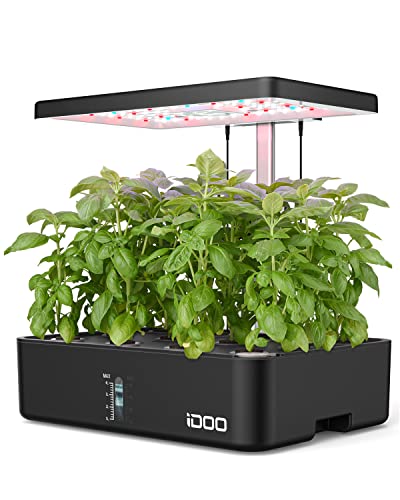 Hydroponics Growing System
For the green thumb mom, this hydroponics growing system is the perfect gift. It allows her to grow fresh herbs, fruits, and vegetables right in her own kitchen without any soil. It's a great way to add some green to her life and provide her with fresh produce for all her favorite recipes.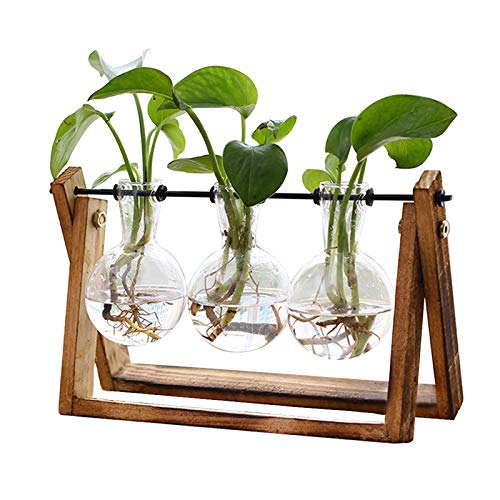 Planter Bulb Glass Vase
Give your mom a unique and beautiful vase to display her favorite flowers with this planter bulb glass vase. Its modern design and elegant curves make it a stunning centerpiece for any room.
Do you know that indoor plants have great benefits and improve health and well-being?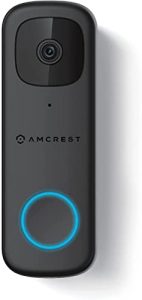 Video Doorbell Camera
Help your mom keep an eye on her home with this video doorbell camera. It allows her to see and speak to anyone at her front door, even when she's not home. It's a great way to give her peace of mind and keep her home safe and secure.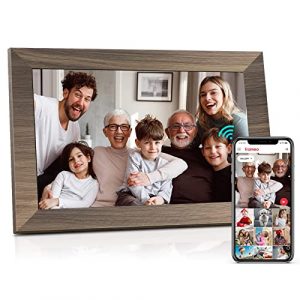 Digital Photo Frame
Give your mom a way to display her favorite memories with this digital photo frame. It allows her to easily upload and display her favorite photos in a sleek and modern frame. It's a great way to keep all her favorite memories close by..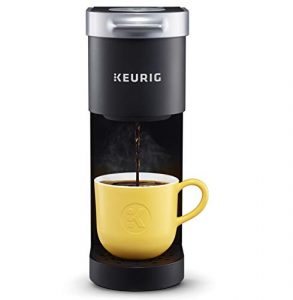 Mini Coffee Maker
For the coffee-loving mom, this mini coffee maker is a must-have. Its compact design makes it perfect for small kitchens or offices, and it can brew a single cup of coffee in just minutes. It's a great way to give her a quick caffeine boost whenever she needs it.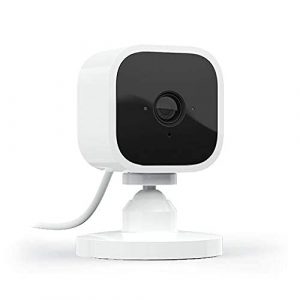 Mini Compact Indoor Smart Security Camera
This compact security camera is perfect for moms who want to keep an eye on their homes. It's small enough to fit anywhere, and it connects to her smartphone so she can monitor her home from anywhere.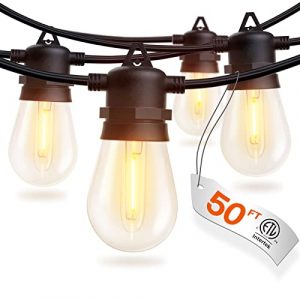 LED Outdoor String Lights
Brighten up your mom's outdoor space with these LED outdoor string lights. They're perfect for adding a cozy and warm atmosphere to any patio, porch, or backyard. Plus, they're energy-efficient and long-lasting, so she can enjoy them for years to come.
Ninja Air Fryer
For the mom who loves to cook, this air fryer is a game-changer. It allows her to fry foods without using oil, making them healthier and more delicious. It's also easy to use and clean, making it the perfect addition to any kitchen.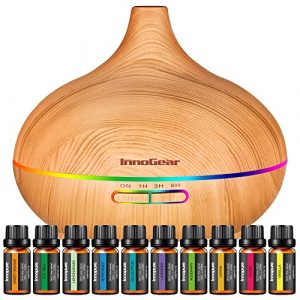 Ultrasonic Diffuser and Humidifier
Give your mom the gift of relaxation with this ultrasonic diffuser and humidifier. It uses essential oils to create a calming and peaceful environment, while also moisturizing the air. It's a great way to help her unwind after a long day.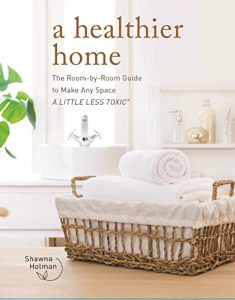 "A Healthier Home" book
For the health-conscious mom, this book is a must-read. It provides tips and tricks for creating a healthier home, from cleaning and organizing to cooking and gardening. It's a great way to help her live a happier and healthier life.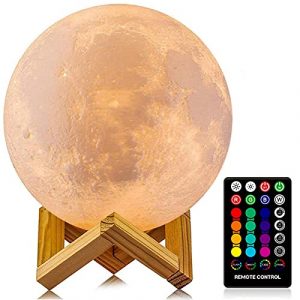 LED Moon Lamp
Wouldn't it be great to give your mom the moon? Now you can! Make your mom's nightlight unique and cozy with this LED moon lamp. It's perfect for adding a warm and calming atmosphere to any room, and its realistic design is sure to impress.
In conclusion, there are so many great gift ideas for Mother's Day, but these are our top 10 favorites. Whether your mom loves to cook, garden, or just relax, there's something on this list for everyone. So why wait? Start shopping now and make this Mother's Day one to remember!
FAQs
What if my mom is not into gardening?
If your mom is not into gardening, you can consider other options from the list, such as a digital photo frame or an air fryer. These gifts are versatile and can be used by anyone, regardless of their interests.
Can I use the mini coffee maker while traveling?
Yes, the mini coffee maker is designed for portability and can be used while traveling. It is compact and lightweight, making it the perfect companion for any adventure.
Is the Ultrasonic Diffuser and Humidifier safe to use around pets?
Yes, the Ultrasonic Diffuser and Humidifier are safe to use around pets. However, it is recommended to keep an eye on your pets and ensure that they do not come in direct contact with the diffuser. Anyway, it's always wise to check the manufacturer instructions and recommandations.
What are the benefits of using LED Outdoor String Lights?
LED Outdoor String Lights are a great way to enhance the ambiance of any outdoor space. They are energy-efficient, durable, and long-lasting, making them a great investment for any homeowner.
What kind of recipes can I make using the Air Fryer?
The Air Fryer is a versatile kitchen appliance that can be used to make a variety of dishes, including french fries, chicken wings, and even desserts. You can find a plethora of recipes online to try with this air fryer.
Can I use the video doorbell camera for home security purposes?
Yes, the video doorbell camera is an excellent home security tool that can help you keep an eye on your property, even when you are away. It sends alerts to your phone whenever someone is at the door, allowing you to monitor your home at all times.
How can I personalize the Planter Bulb Glass Vase?
You can personalize the Planter Bulb Glass Vase by adding your mom's favorite flowers or succulents. You can also customize it by painting it or adding decorative elements to make it unique and special.
I hope these FAQs will help you in selecting the best gift for your mom.