Helle Søholt's work focuses on the relationship between the built environment and people's quality of life. She recently released a very uplifting interview on Architecture That Responds To The Needs Of People.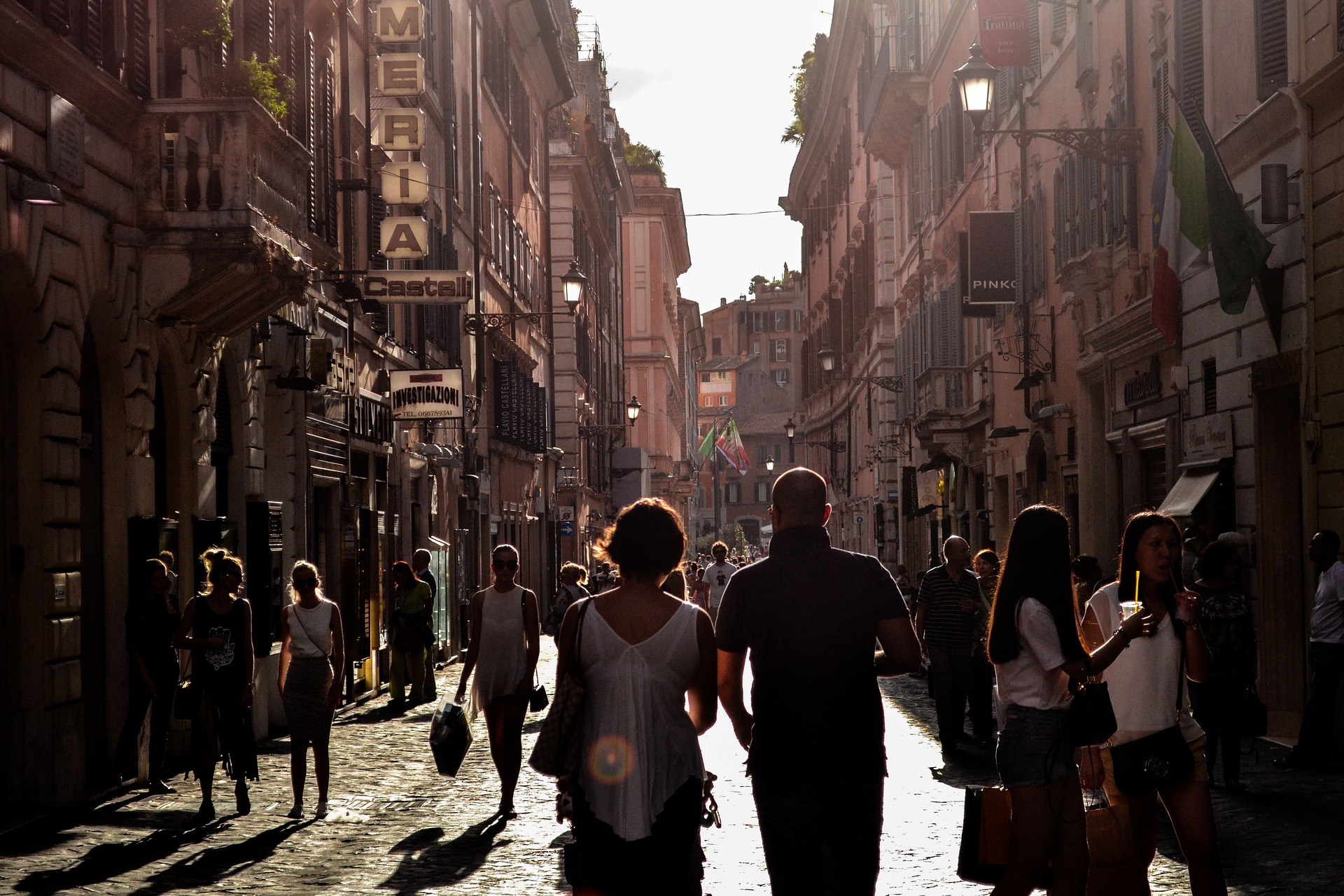 Helle explains that the human scale is the most important aspect of urban planning to make our cities more livable and sustainable. A human scale city has few main critical factors. In short it
brings public life to its fullest potential;
promotes walkable spaces and easy access to public transportation;
creates just the perfect microclimate to encourage people to enjoy the outdoor, and
stimulates social connections.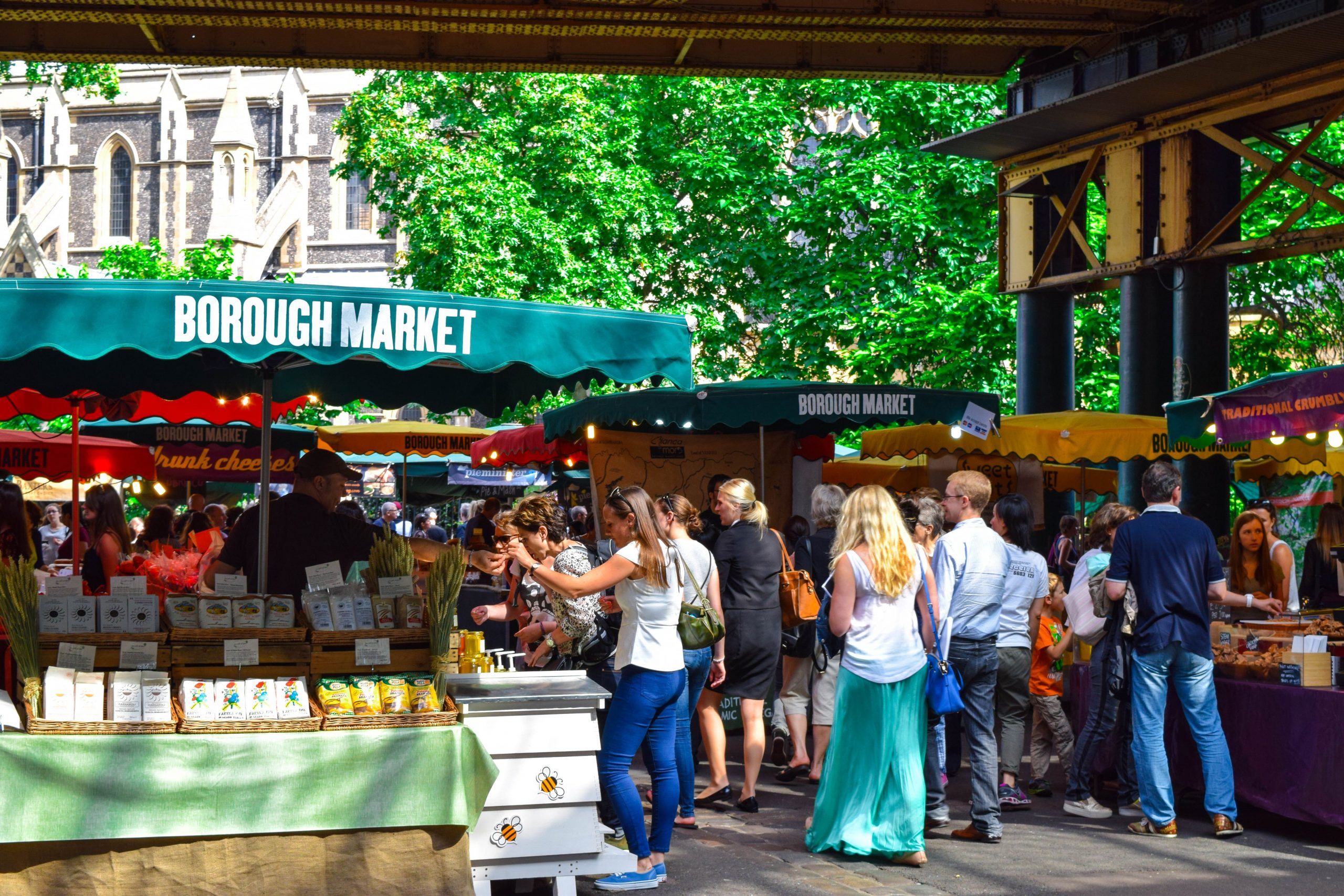 Moreover Helle points out the importance of
engaging people on different levels and across departments, and communicating through writing, illustrations, presentations, and reports, in an effort to meet most people where they are and through what they have a good understanding of.
What about adding the principles of gaming as communication tool?
Adopting the principles of gaming is a very effective way to create future real-world environments and test them at a very early stage. In addition it allows to monitor their progress, before start building them. By creating 3D animated and interactive VR spaces, citizens can "feel" what it will be like living in the new surroundings in a more comprehensible and user-friendly way. As a result, users are stronger motivated to engage and participate in the developing process.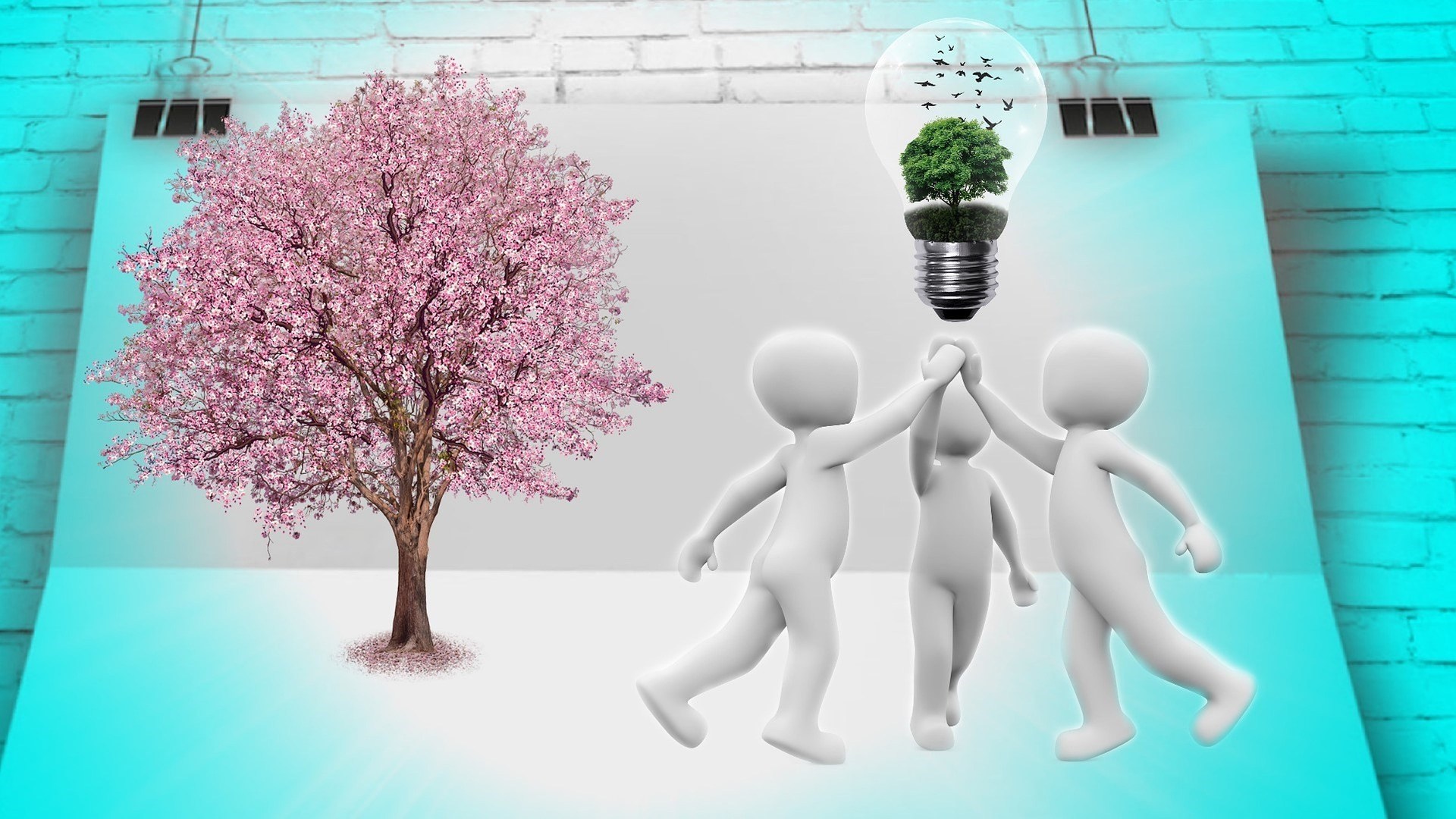 By getting a better understanding of a scheme, people can think about its effects on their lives and their city, and provide relevant feedback. Furthermore, a gaming approach can facilitate and increase collaboration and debate among stakeholders, and assist decision-making and negotiations.
Do you use animations and virtual reality to test your project?