Your home is your sanctuary, a place where you can unwind and relax after a long day. However, have you ever considered the impact your home has on the environment? Not having an energy-efficient home is a big problem that not only affects the environment but also your pocket. But don't worry, with the right guidance, you can turn your dream home into an eco-friendly space that benefits both you and the environment. In this article, we will show you how to design your dream home like a boss with energy efficiency included.
Why Not Having an Energy-Efficient Home is a Big Problem?
Not having an energy-efficient home is a big problem because it leads to wastage of resources, higher energy bills, and carbon footprint. The traditional home designs, materials, and appliances are energy-intensive and not sustainable. Not only does this negatively impact the environment, but it also puts a financial strain on homeowners. Having a high energy bill can limit the money available for other expenses and can cause stress and anxiety.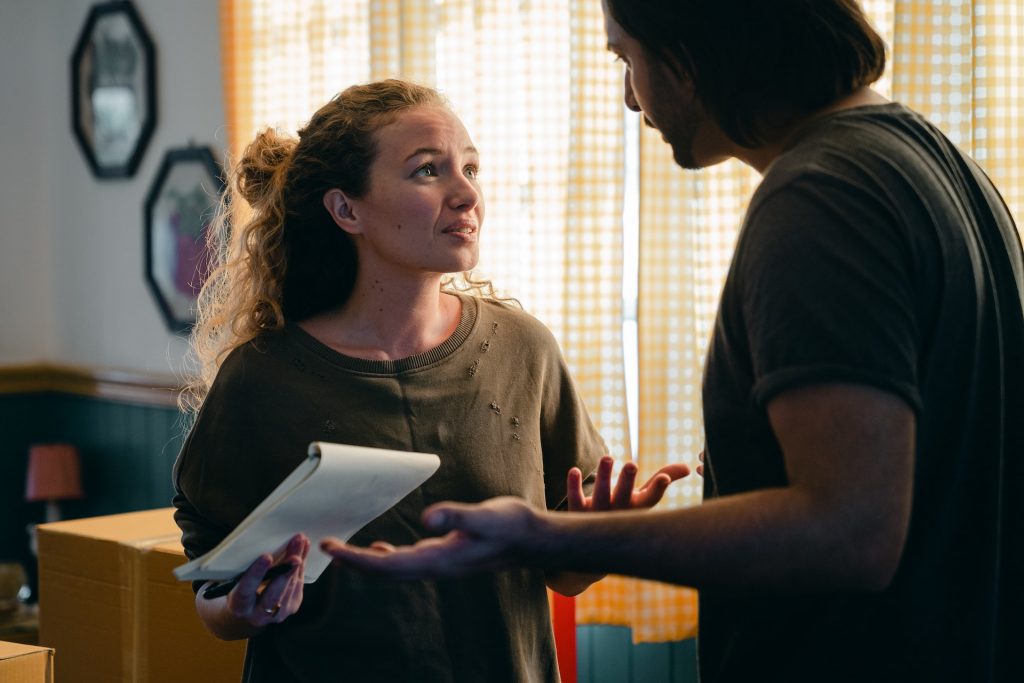 The Big Benefit of Overcoming this Problem for You
Overcoming this problem of not having an energy-efficient home has many benefits. Firstly, you can save a significant amount of money on energy bills by using energy-efficient appliances, lighting, and insulation. Secondly, you will have a positive impact on the environment by reducing your carbon footprint. Thirdly, having an energy-efficient home will enhance your quality of life by providing a comfortable living space that is healthy, sustainable, and peaceful.
Overcoming Common Objections and Limiting Beliefs
Common objections to having an energy-efficient home include the misconception that it is expensive and requires a lot of effort. However, this is not entirely true. With the right guidance, it is possible to design your dream home with energy efficiency in mind without breaking the bank. Another limiting belief is that it requires compromising on aesthetics and comfort. This is also not true as there are many energy-efficient options available that are stylish, comfortable, and functional.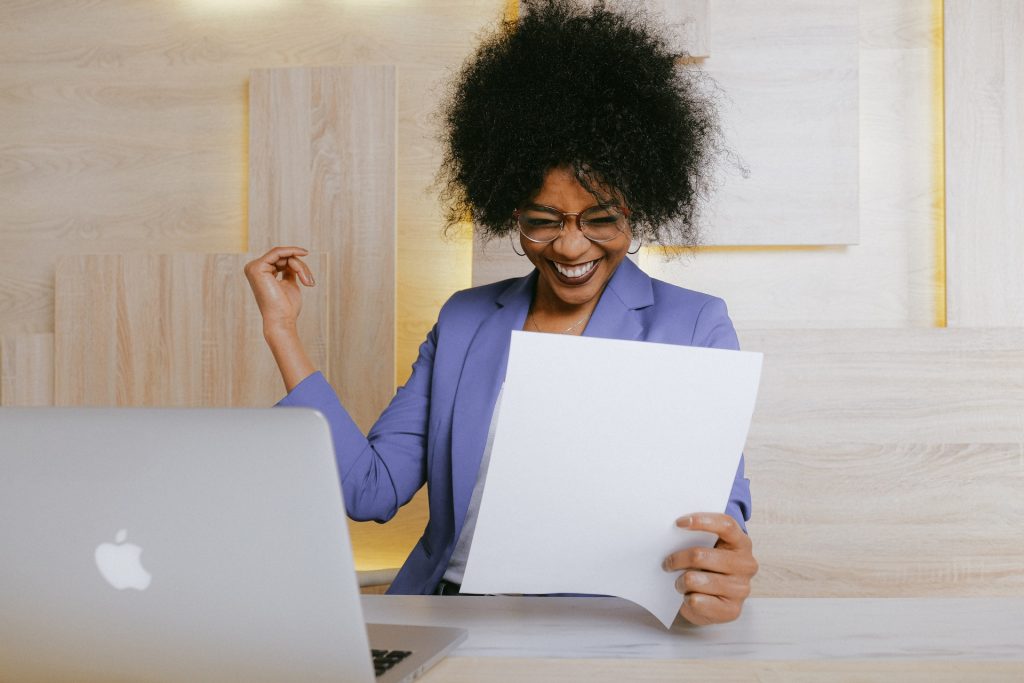 Step-by-Step Guide
Step 1: Assess your energy consumption
The first step to designing an energy-efficient dream home is to understand how much energy you are currently consuming. This can be done by conducting an energy audit of your home, which will highlight areas where energy is being wasted and provide you with an insight into the changes that need to be made.
Step 2: Make small changes
Once you have identified the areas where energy is being wasted, you can start making small changes to reduce your energy consumption. For example, you could switch to energy-efficient light bulbs, unplug electronics when not in use, and adjust your thermostat to a more energy-efficient temperature.
Step 3: Choose energy-efficient appliances and lighting
When choosing appliances and lighting for your home, look for models that have an ENERGY STAR label, which means they meet energy efficiency guidelines set by the U.S. Environmental Protection Agency. These appliances and lighting options use less energy and can save you money on your energy bills.
Step 4: Install energy-efficient insulation
Proper insulation is key to keeping your home energy-efficient. Make sure that your walls, floors, and roof are properly insulated to keep heat from escaping and cold air from entering. This will not only make your home more comfortable but also save you money on your energy bills.
Step 5: Use sustainable materials and designs
Using sustainable materials and designs in your home can also contribute to its energy efficiency. For example, using materials like bamboo and reclaimed wood can reduce your home's carbon footprint, while designing your home to take advantage of natural light can reduce the need for artificial lighting.
Step 6: Consider renewable energy options
Finally, consider incorporating renewable energy options into your home design, such as solar panels or wind turbines. These options can provide a clean and sustainable source of energy for your home, reducing your reliance on traditional energy sources and potentially saving you money in the long run.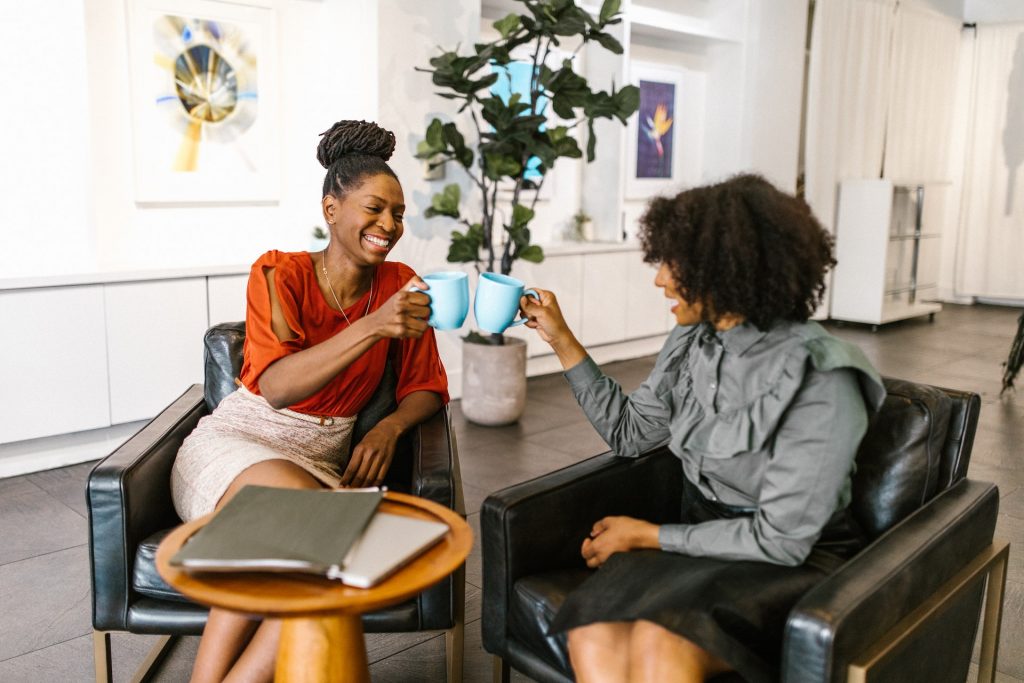 Conclusion
Designing your dream home with energy efficiency in mind is not only beneficial for the environment but also for you. By following this step-by-step guide, you can make small changes that will have a significant impact on your energy bills and carbon footprint. Overcome the common objections and limiting beliefs, and make your home an eco-friendly sanctuary that benefits both you and the planet. Start making changes today, and you'll see how a sustainable space can transform your life.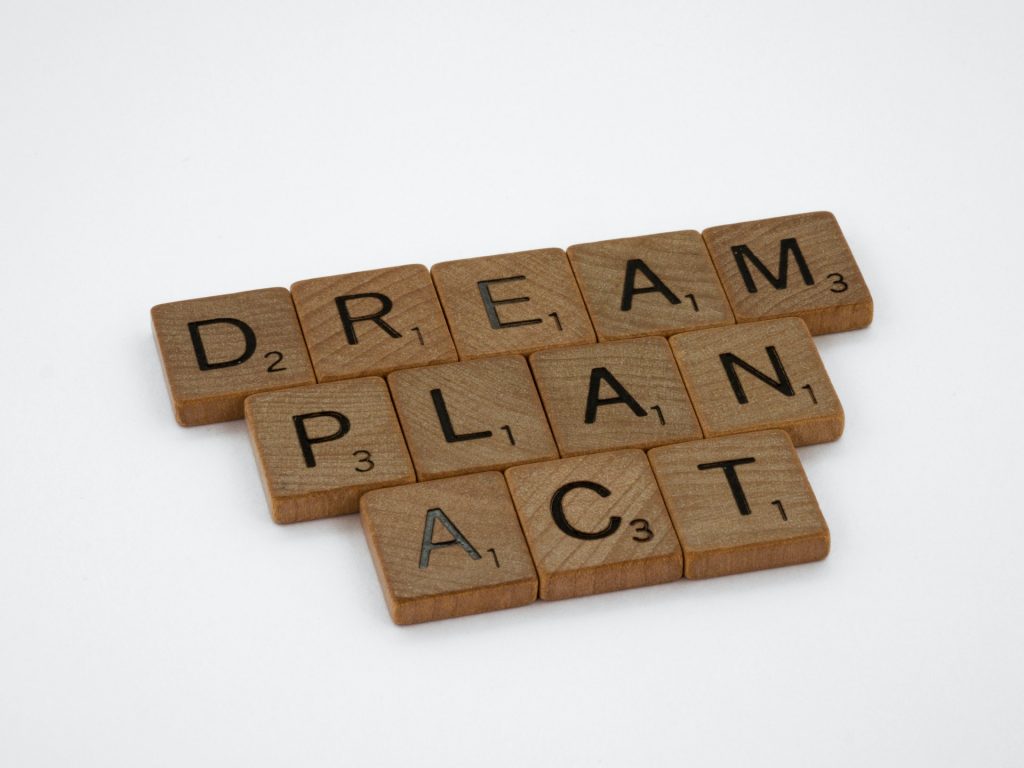 Start your journey towards an energy-efficient home today by implementing the tips in this article.
Download our free guide and join the movement towards a sustainable future and make a positive impact on the environment and your life.