The process of building a home is an exciting experience. It is the one time in life where you have total control over what it looks like, how large it will be, and where it will go on your property. With that said, homeowners are always looking for ways to save money. Purchasing stock house plans can do just that!
This article covers some benefits as well as reasons why you would want to purchase these plans instead of going through traditional means.
4 Benefits of Purchasing Stock House Plans
1. Save time and money. The plans are already designed for you!
It's true! Purchasing stock house plans provide many benefits over the traditional route, including saving time and money. This trend is often adopted by homeowners looking for ways to save money on the design process. It has become increasingly popular in recent years due to how easy it can be. For example, you would not need to provide your own specifications or materials within the home in order to complete the build since these are already taken care of when purchasing a preexisting plan that meets your needs.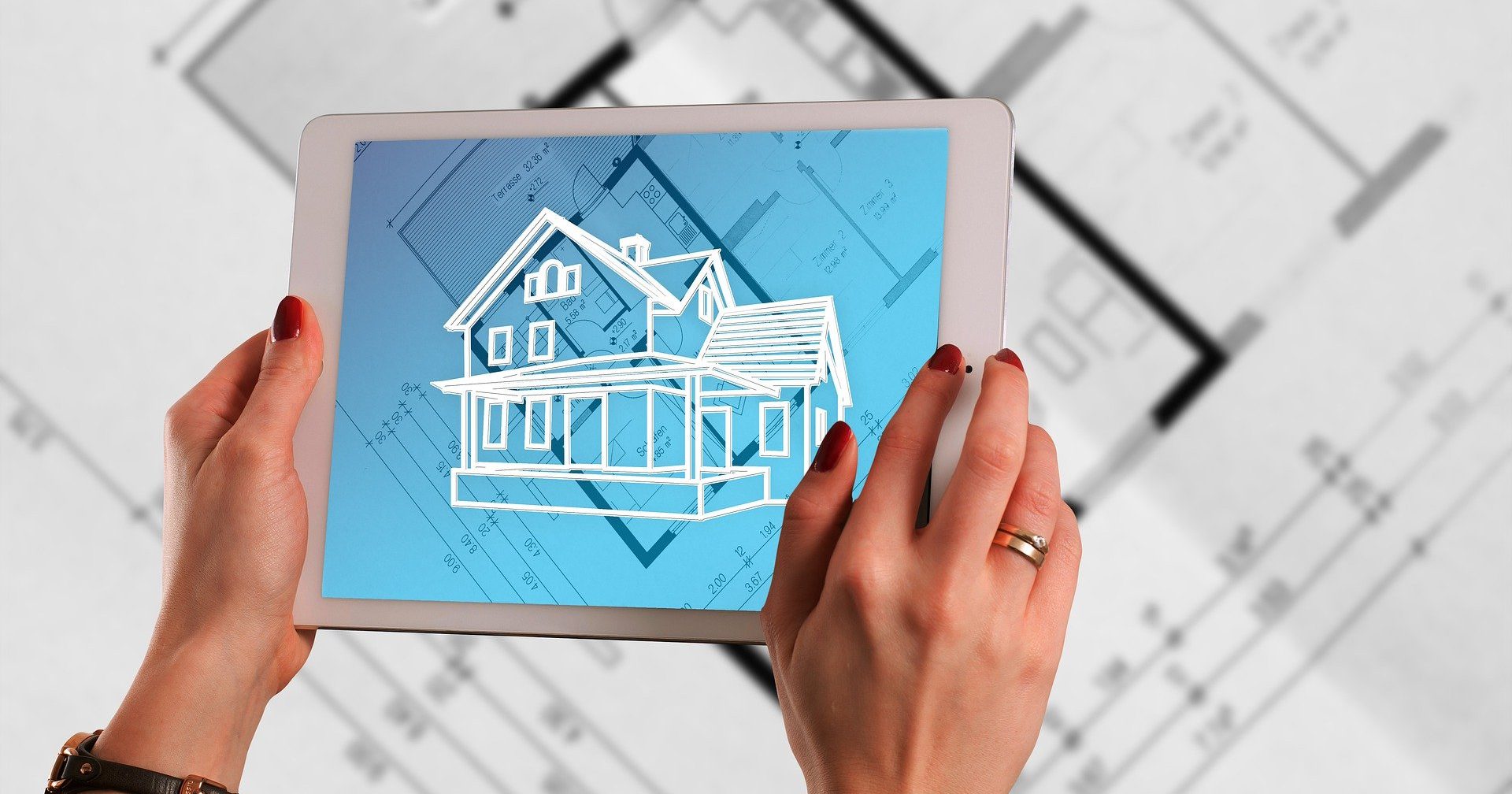 2. Have a home that is more affordable than if you were to build it yourself
The cost difference of building your own home vs. buying a stock house plan can be significant. When you build your own home, you are in charge of every detail, from the foundation to the roof. Not only do you have to purchase the materials and hire the contractors, but you also have to factor in your time and labor costs. In contrast, when you purchase a stock house plan, all of those details are already taken care of for you. The materials are pre-selected. This not only saves your contractor time, but it allows you to get accurate bids from lumberyards and suppliers in a short amount of time. So, not only will you save on design costs, but you will also save on construction costs!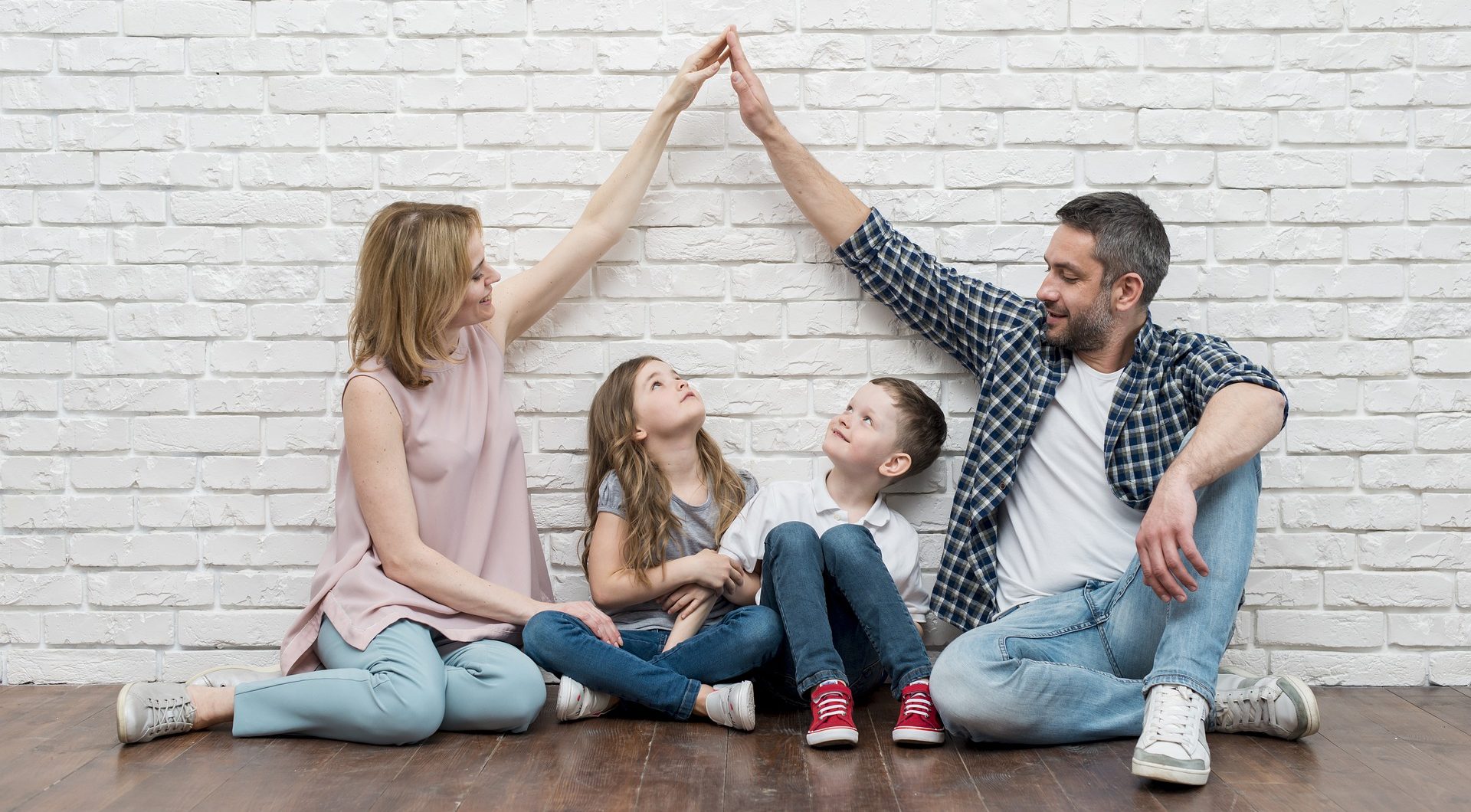 3. Design your dream home without having to hire an architect or designer
Stock plans are designed by experts so they are the right size, use the best materials and offer all of the latest in home construction techniques. That is because these pre-planned homes are already equipped with what any customer may need when it comes to decisions on design, layout and amenities. You won't have to worry about wasting money on expensive mistakes.

4. Resale Opportunity
The design of the home is what typically sets it apart and provides a resellable value. You can think of it as an investment, where you invest in the design and the house becomes more valuable as a result. This is because most buyers are looking for something that already has a specific design and many of those people will still be looking for those certain features or amenities they want in their new home. With that said, buying stock house plans often provides the best chance at getting that resellable value because there are so many different styles to choose from!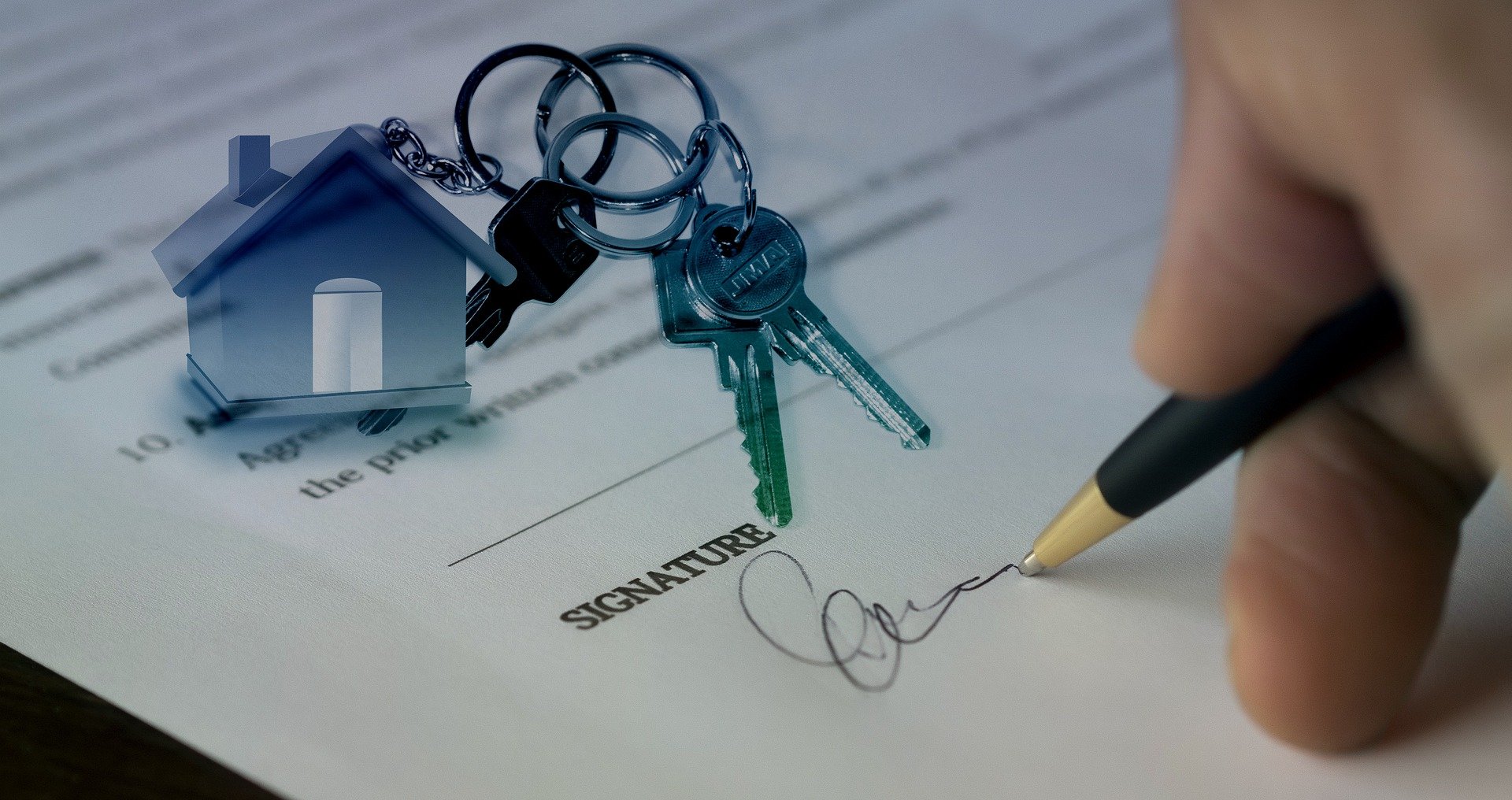 Stock House Plans are a great way to save on the design process and construction costs of building your new home. If you want an affordable, yet high-quality home that includes all of the latest in-house building techniques, then Stock House Plans may be for you!
We offer the best selection of pre-designed home plans from top home designers.